Empowering Tomorrow's Political Leaders
New Battleground Poll Captures Voter Views on Civility
Meet the Fall 2021 GU Politics Fellows
Get to Know A Fellow One-On-One
A Behind the Scenes Look at Politics
On the Record: GU Politics' student-run digital Journal
Meet the Fall 2021 GU Politics Fellows
Meet the Fall 2021 Fellows: Charlotte Clymer (S '16), Rory Cooper, Ambassador Bob Lighthizer (L '73), Amna Nawaz, Rebecca Pearcey, and Brian Stelter!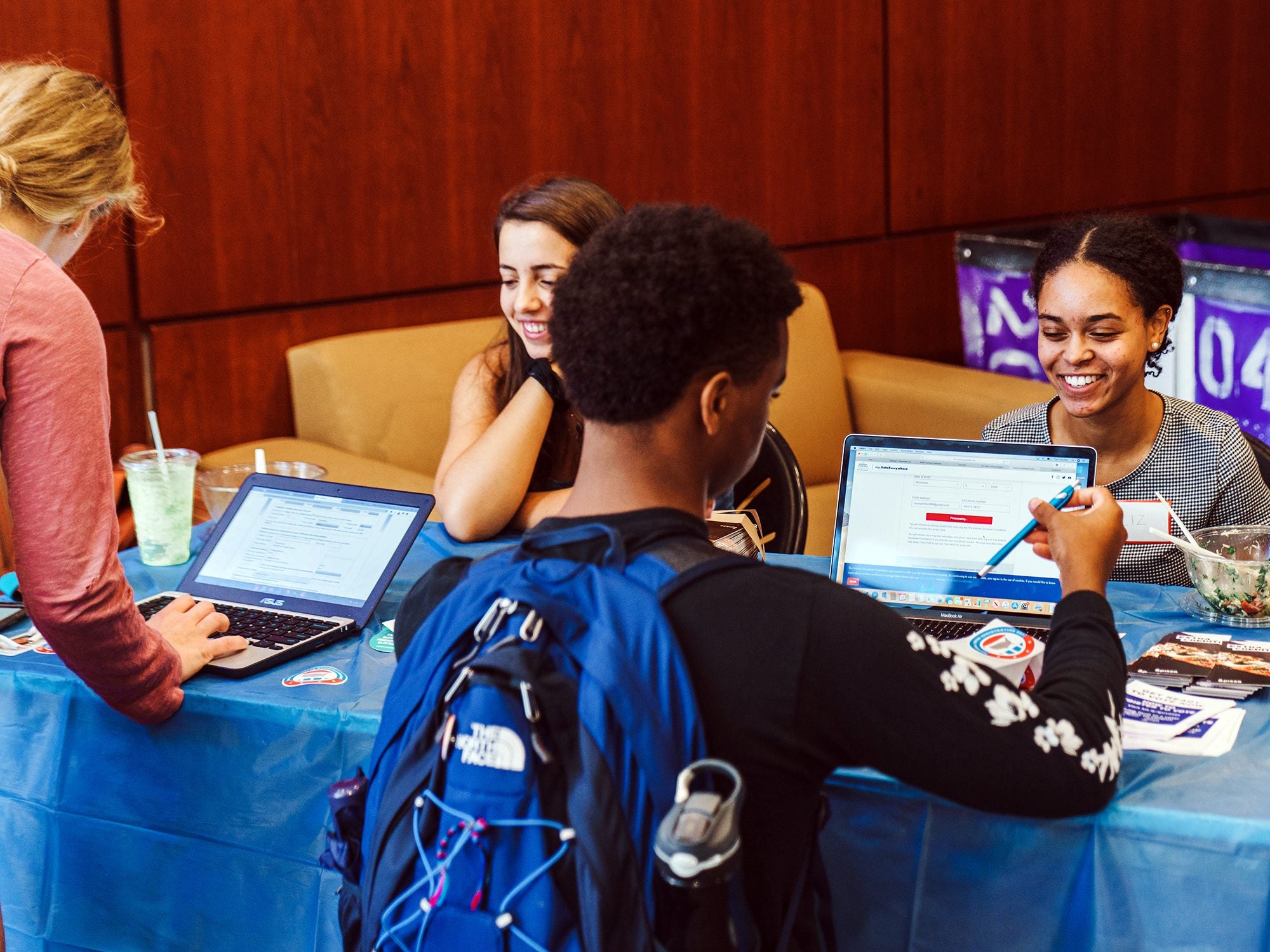 Get Involved
Meet fellow Hoyas who share your passion for transforming our politics for the better.
Oct. 28
Healy Hall G-18
4:00 pm
Nov. 1
Healy Hall G-18
12:30 pm
Nov. 1
Healy Hall G-18
4:00 pm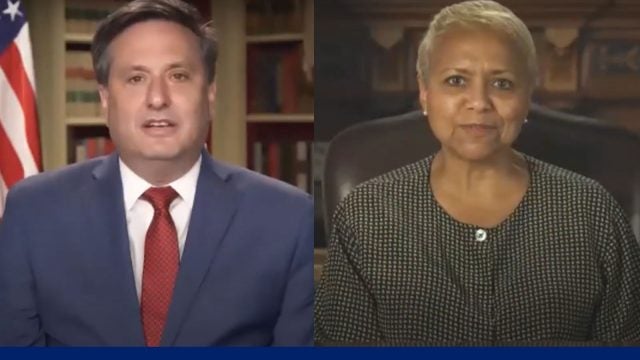 A Conversation on Public Service with Ron Klain (C'83) and Tina Flournoy (C'78, L'84) President Biden and Vice President Harris tapped two Hoyas to run their staffs: Ron Klain (C'83)…
On April 12, 2021, the Georgetown Institute of Politics and Public Service at the McCourt School of Public Policy was joined by Liz Cheney, Chair of the House Republican Conference…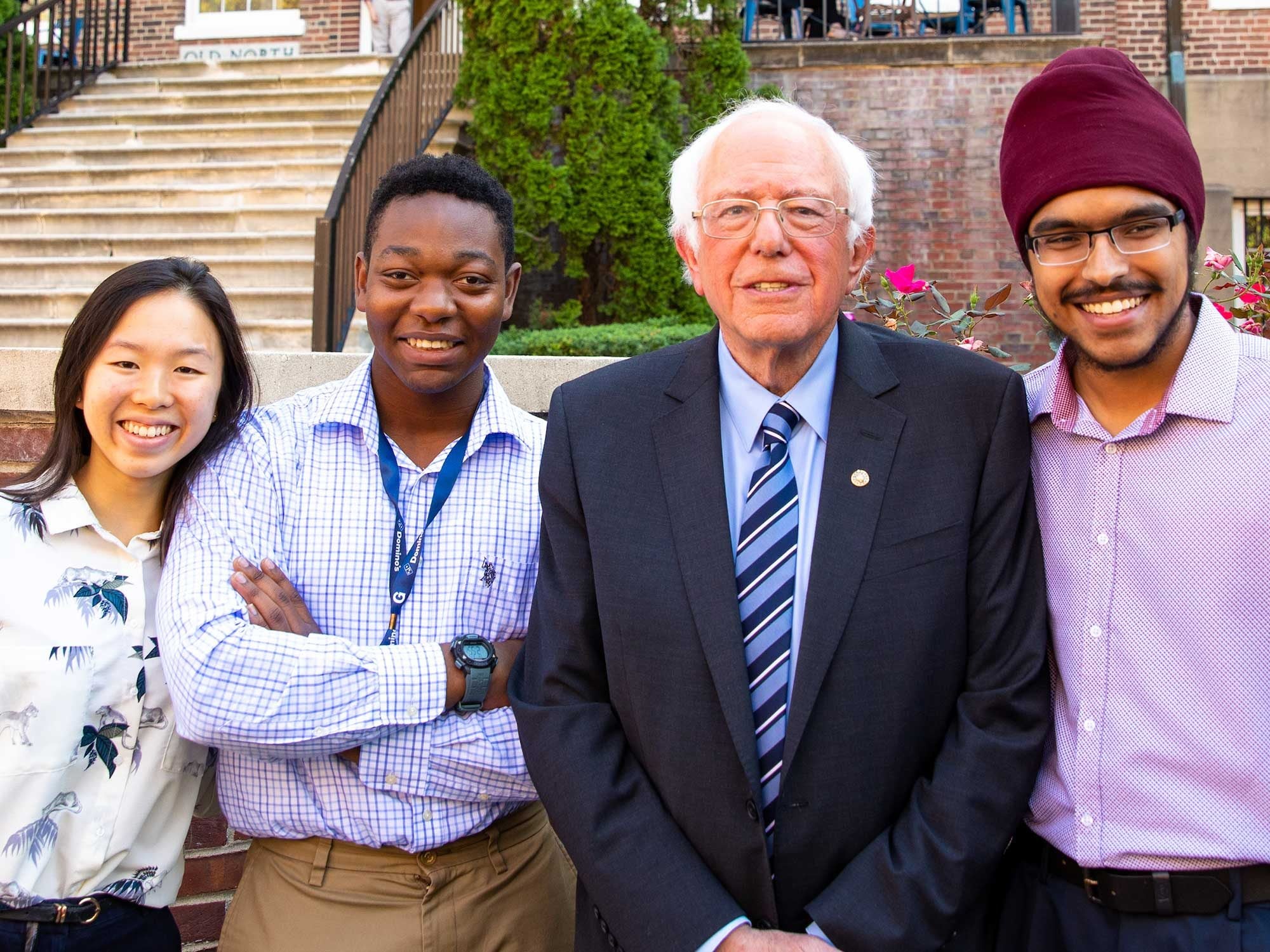 Pull Back the Curtain
Giving students access to top leaders in media and government to learn about the political process from the players in the arena.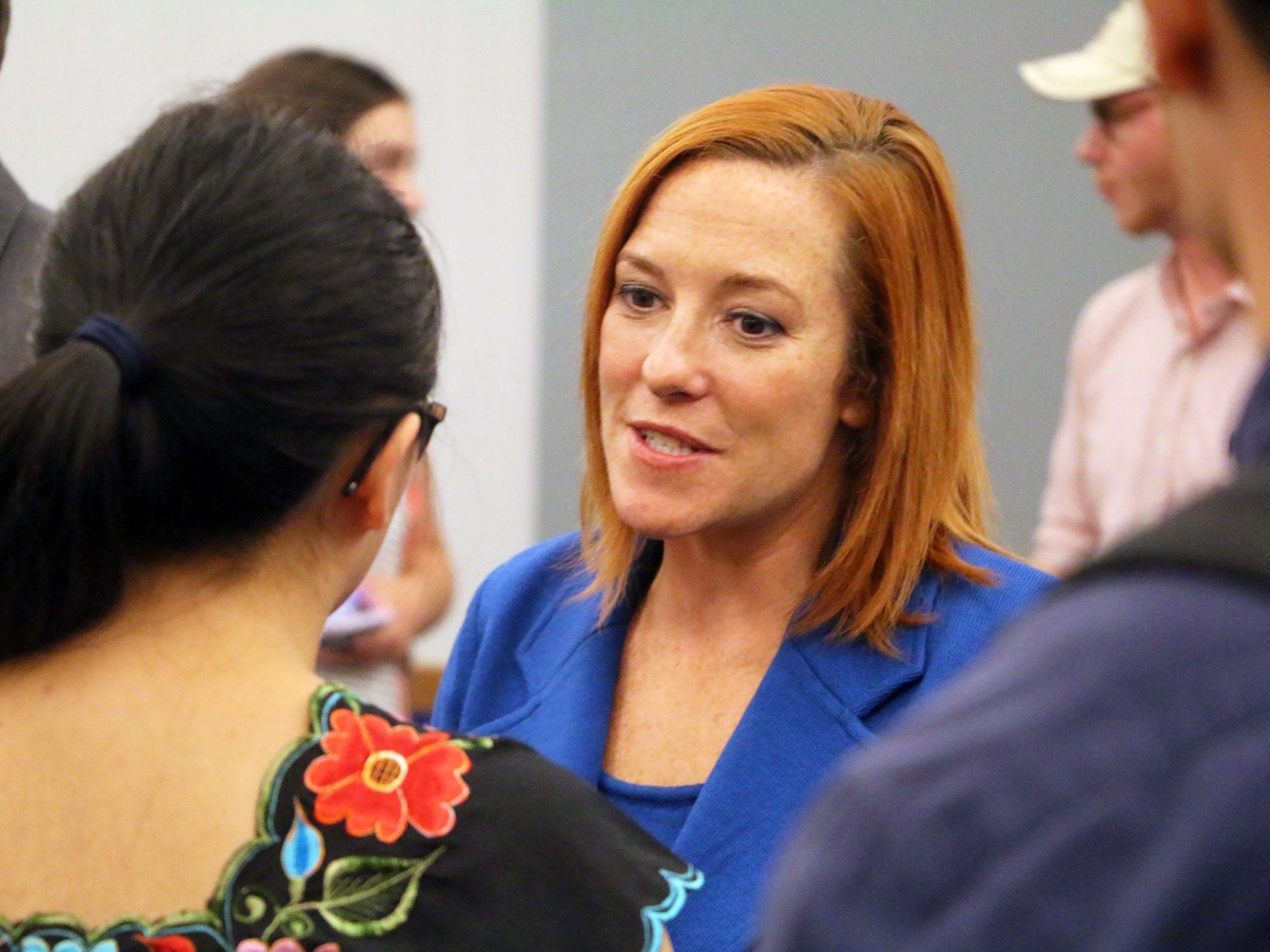 How to Do Politics Better
Putting students and practitioners in the room together to share ideas on how to improve the process.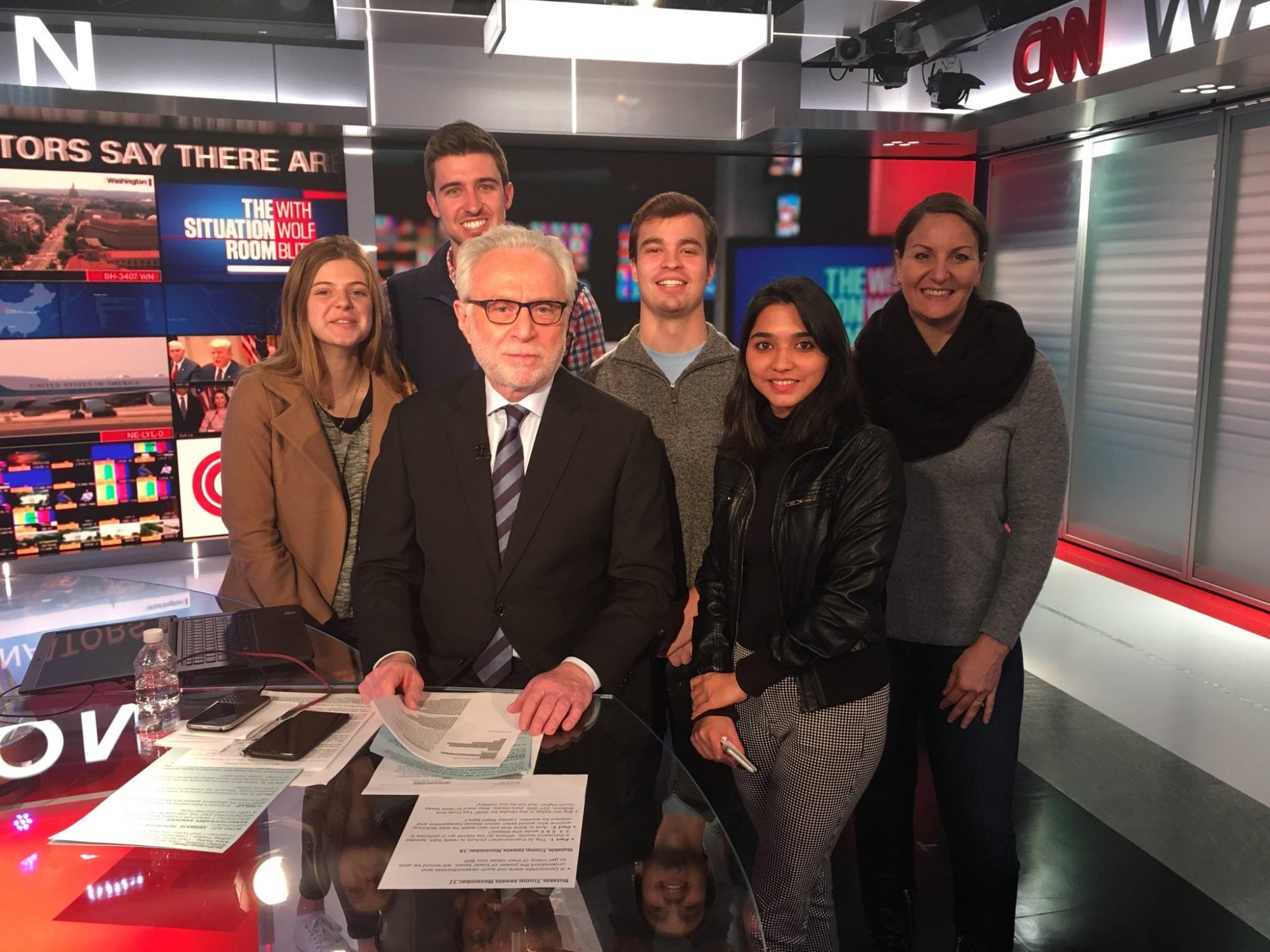 Paths to Public Service
Helping students figure out their own path to careers in public service through mentorship and skills-building.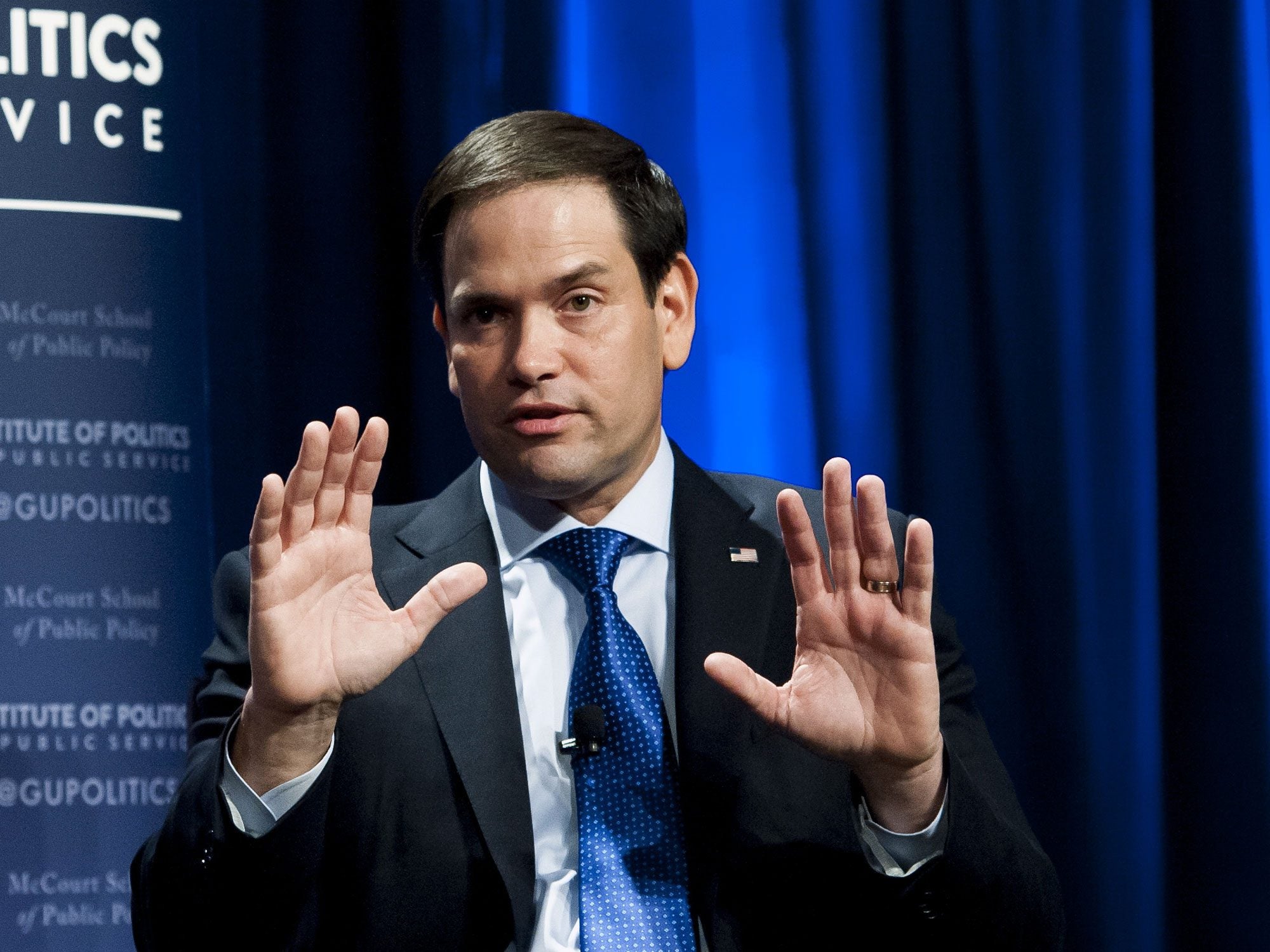 Popping Filter Bubbles
Fostering opportunities and skills to promote better understanding and less toxicity in the political dialogue.
Sign Up for the GU Politics Newsletter
We'll keep you in the loop on what's coming up at GU Politics with our weekly newsletter.