Empowering Tomorrow's Political Leaders
Road to 2024 Panel Discusses What to Expect This Election Year
Senator Warner Discusses Artificial Intelligence on the Hilltop
Senator Mitt Romney (R-UT) Talks Bipartisanship and Polarization on the Hilltop!
Senator Tim Scott Talks National Security and Foreign Policy at Georgetown
GOP Presidential Candidate Series Kicks Off with Former VP Mike Pence
How the Latino Vote Will Shape the 2024 Election
Battleground Civility Poll September 2023 Results Now Available!
Meet the Fall 2023 Fellows
Watch the Fellows announcement video featuring Cristóbal Alex, Brenda Gianiny, Joe Hack (C'09), Nia-Malika Henderson, Emily Horne and Craig Minassian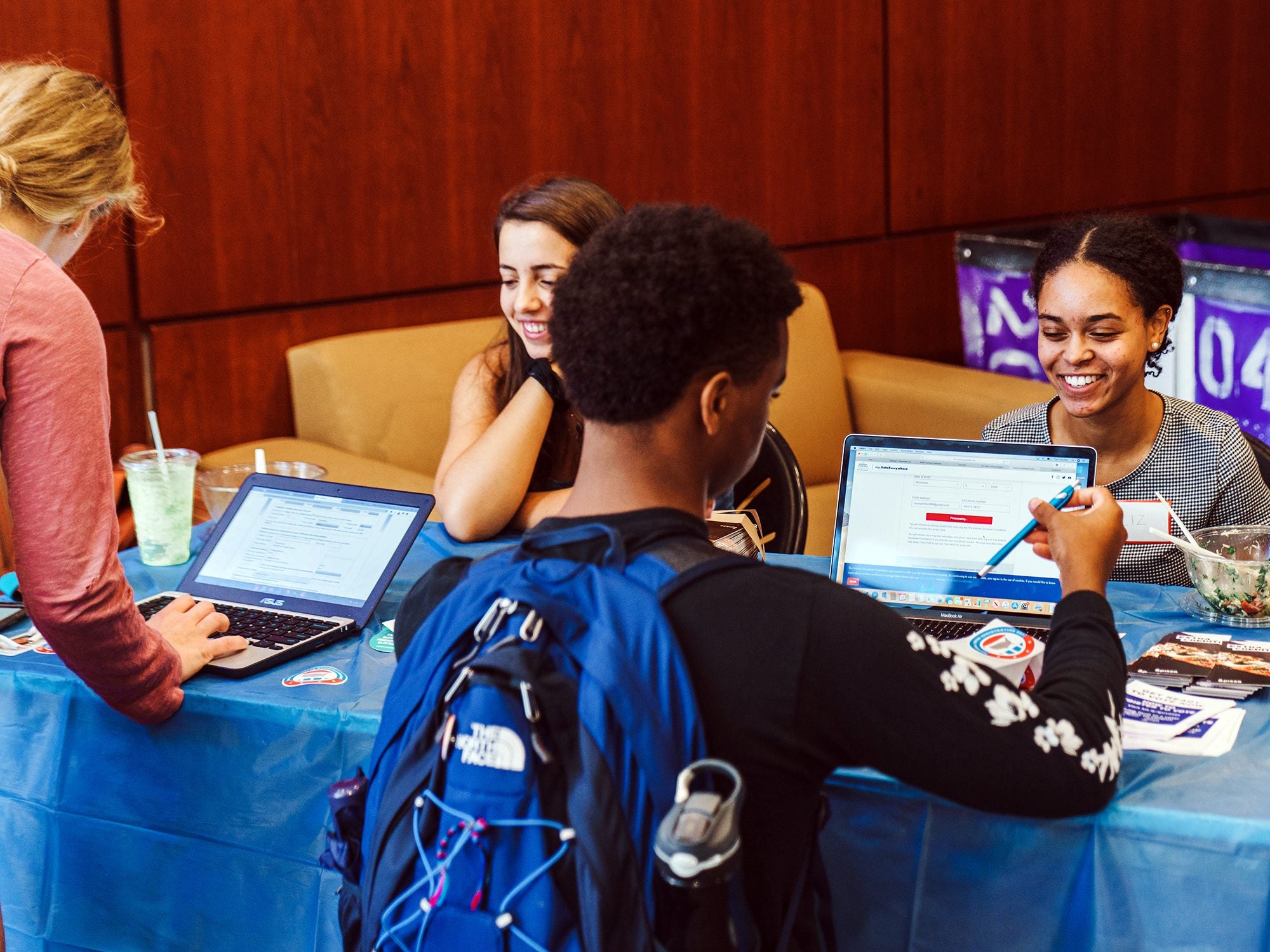 Get Involved
Meet fellow Hoyas who share your passion for transforming our politics for the better.
No upcoming events are scheduled.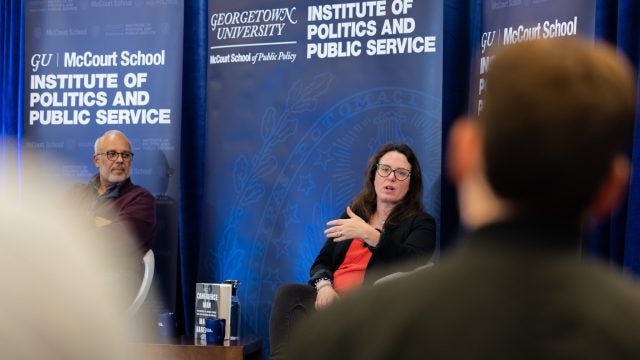 On the heels of the release of New York Times journalist Maggie Haberman's new book, 'Confidence Man: The Making of Donald Trump and the Breaking of…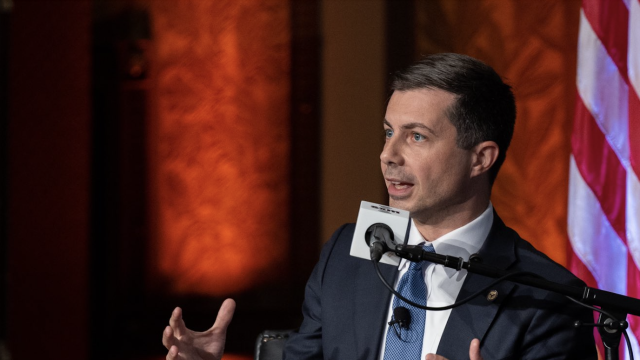 Secretary of Transportation Pete Buttigieg discussed new transportation and infrastructure policy, climate change and environmental justice, among other issues in a town hall-style discussion with students and faculty in…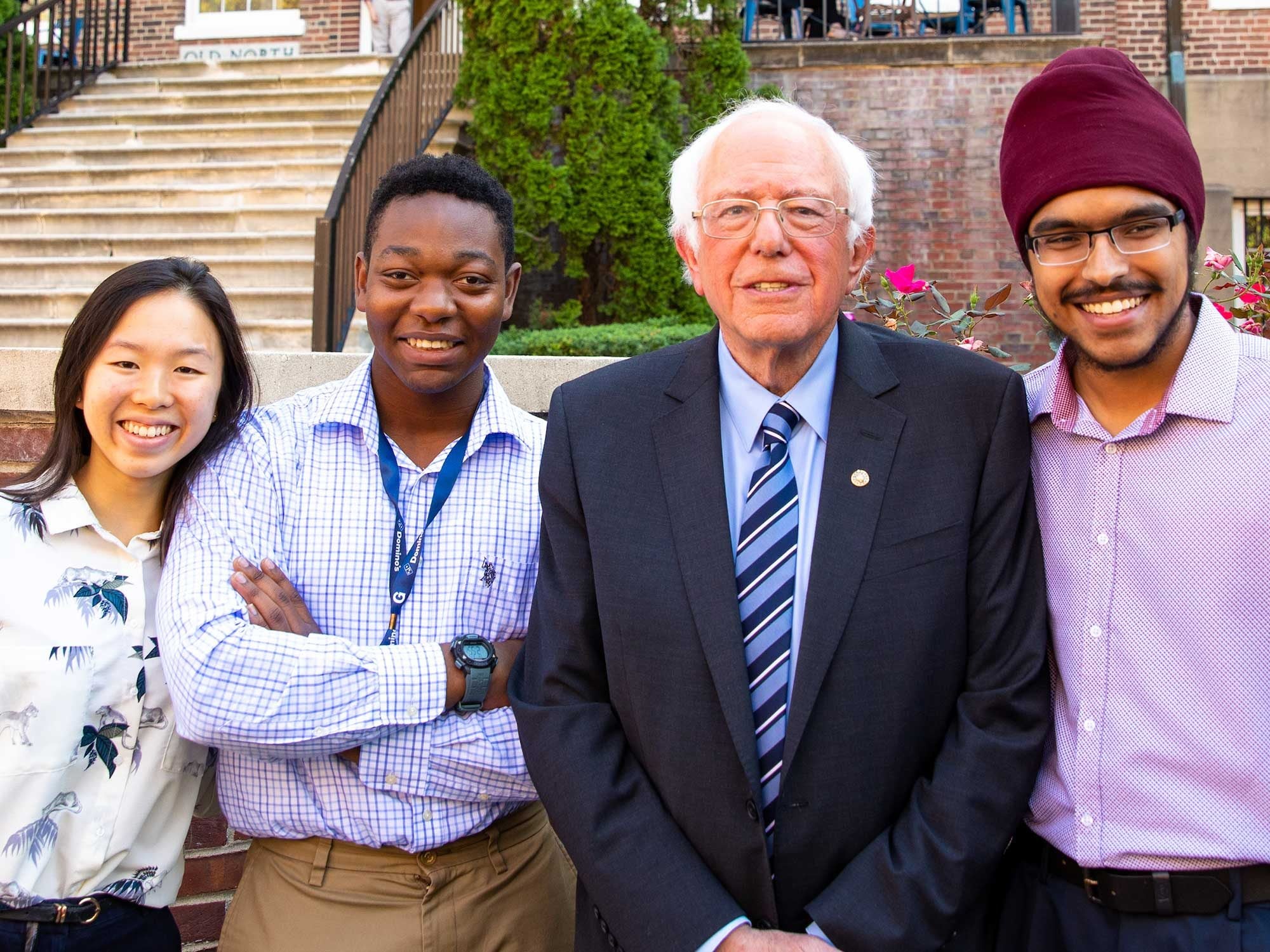 Pull Back the Curtain
Giving students access to top leaders in media and government to learn about the political process from the players in the arena.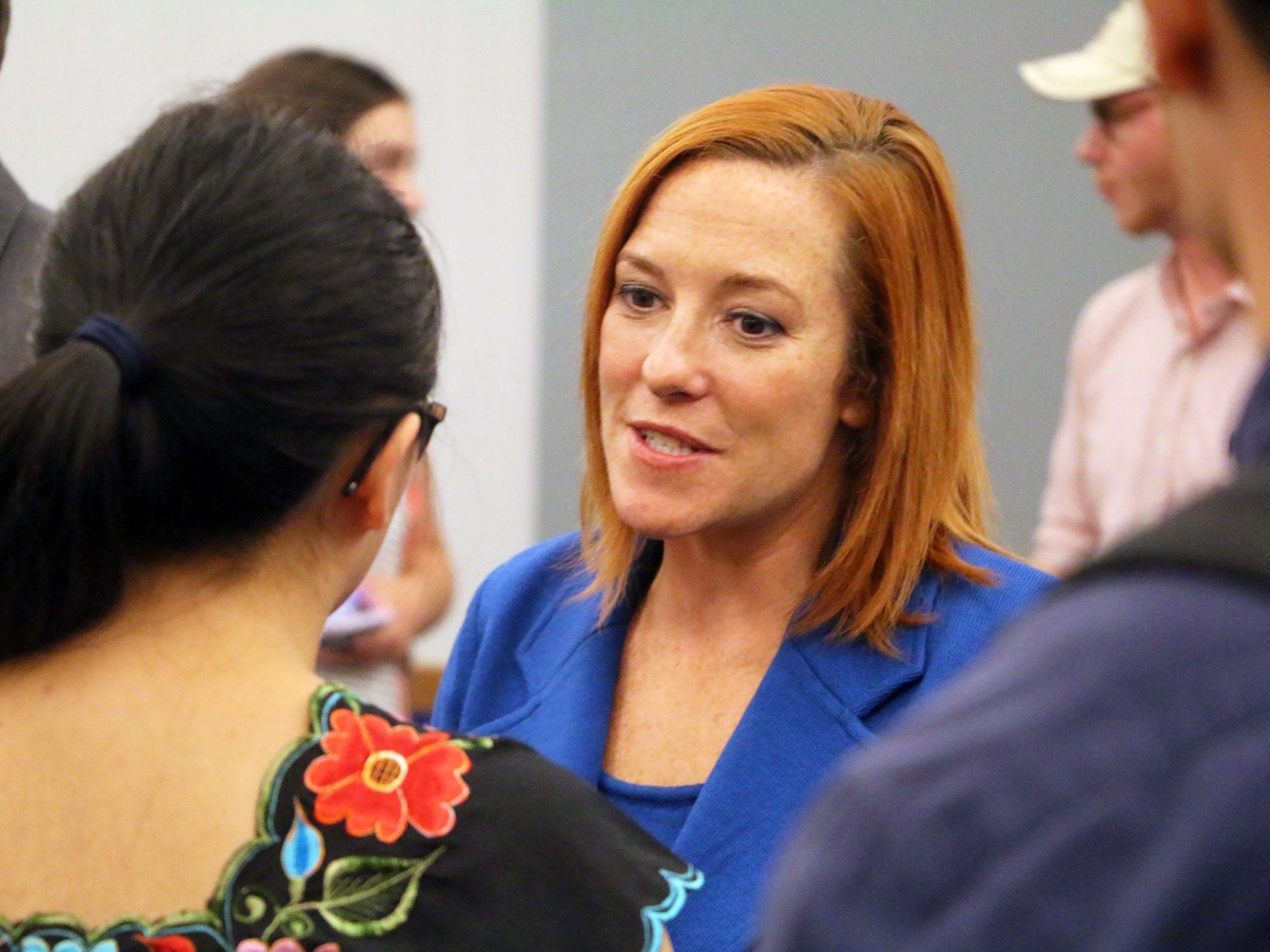 How to Do Politics Better
Putting students and practitioners in the room together to share ideas on how to improve the process.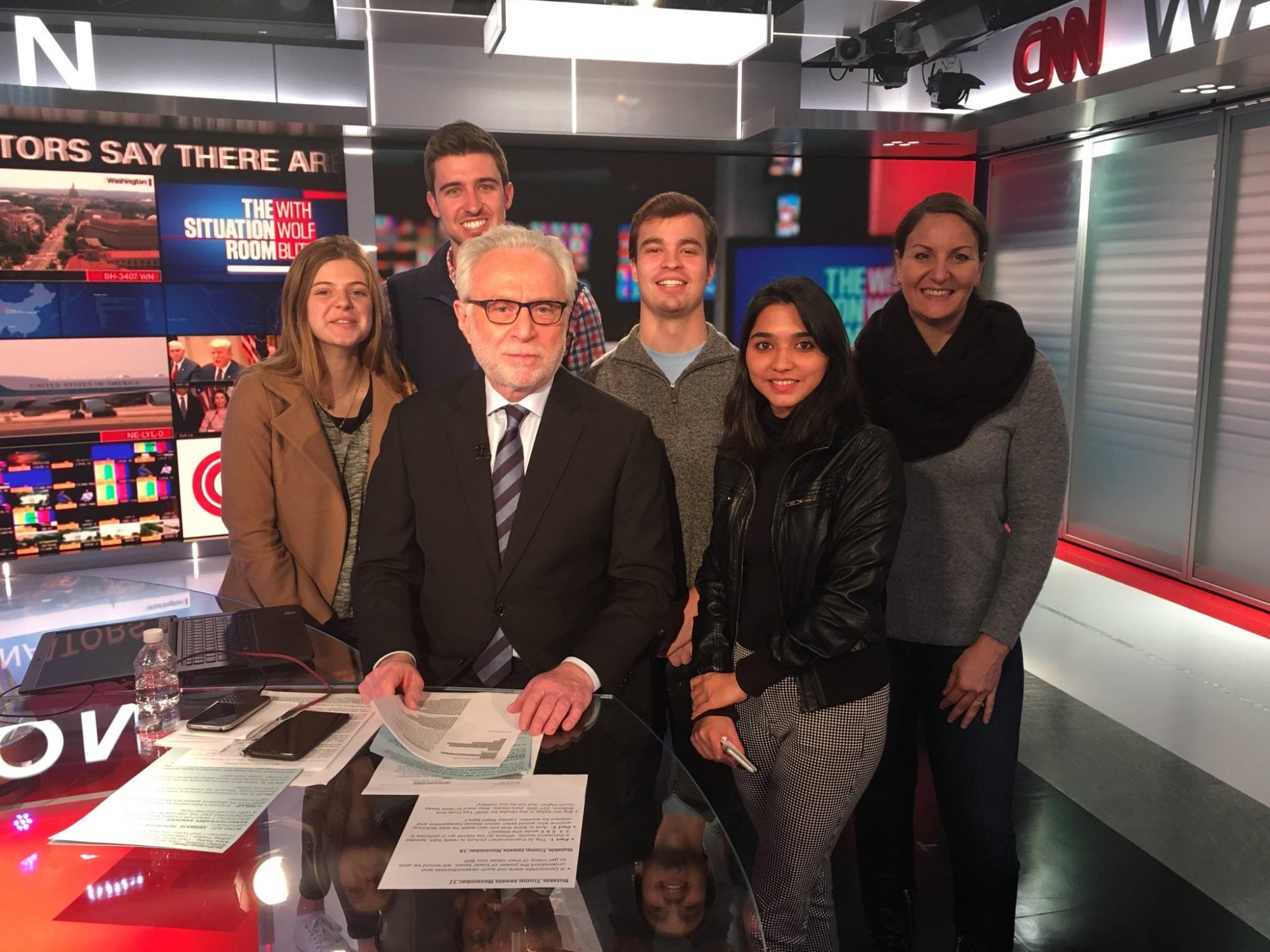 Paths to Public Service
Helping students figure out their own path to careers in public service through mentorship and skills-building.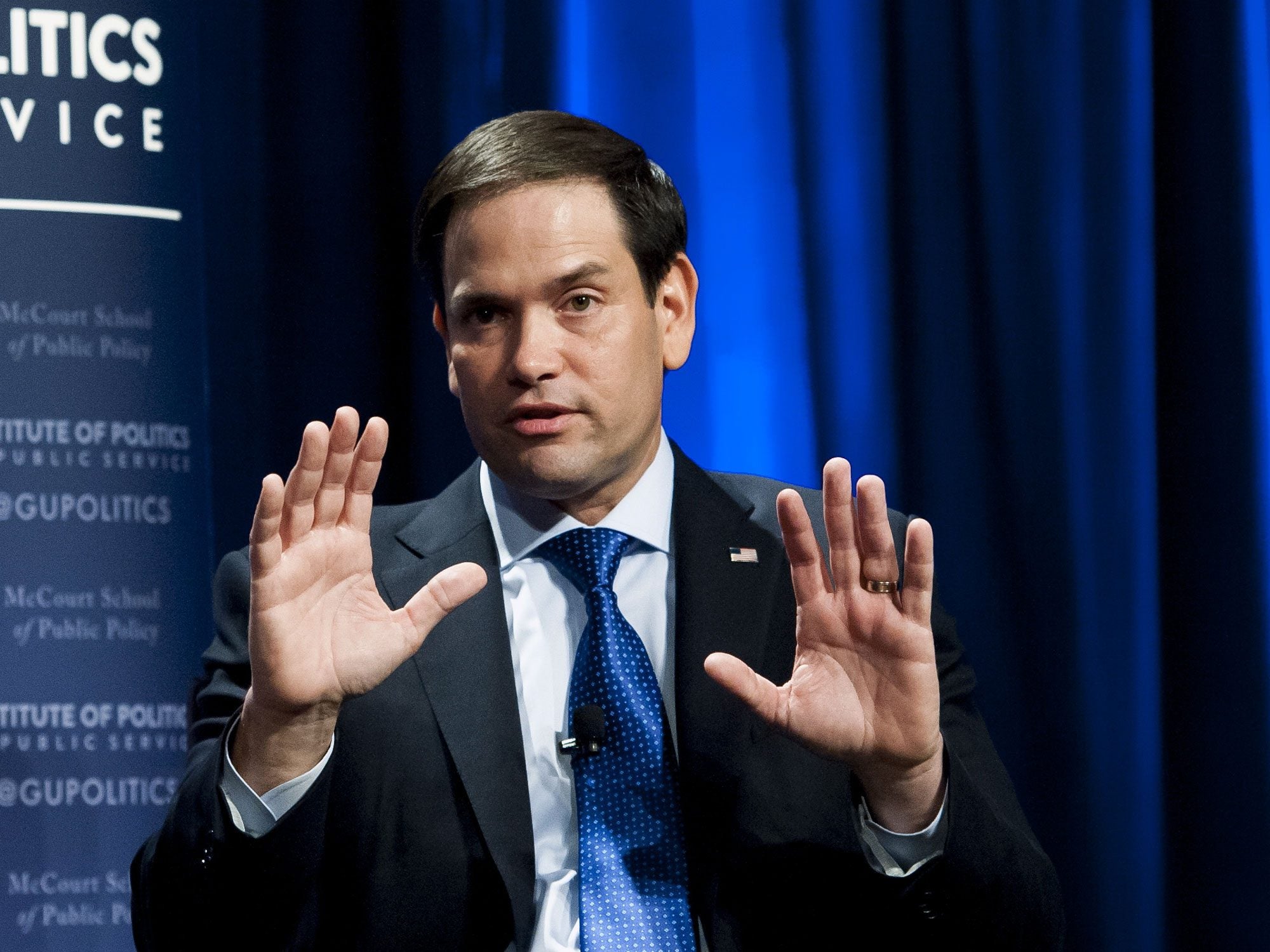 Popping Filter Bubbles
Fostering opportunities and skills to promote better understanding and less toxicity in the political dialogue.
Sign Up for the GU Politics Newsletter
We'll keep you in the loop on what's coming up at GU Politics with our weekly newsletter.