Empowering Tomorrow's Political Leaders
Dr. Anthony Fauci Talks To Students About COVID-19
Empowering The Next Generation Of Leaders
This Is The Kind Of Access You Came To D.C. For
Students Engaging With Top Practitioners
Our Mission
A place where we prepare the next generation of leaders, and where they help us become better leaders ourselves.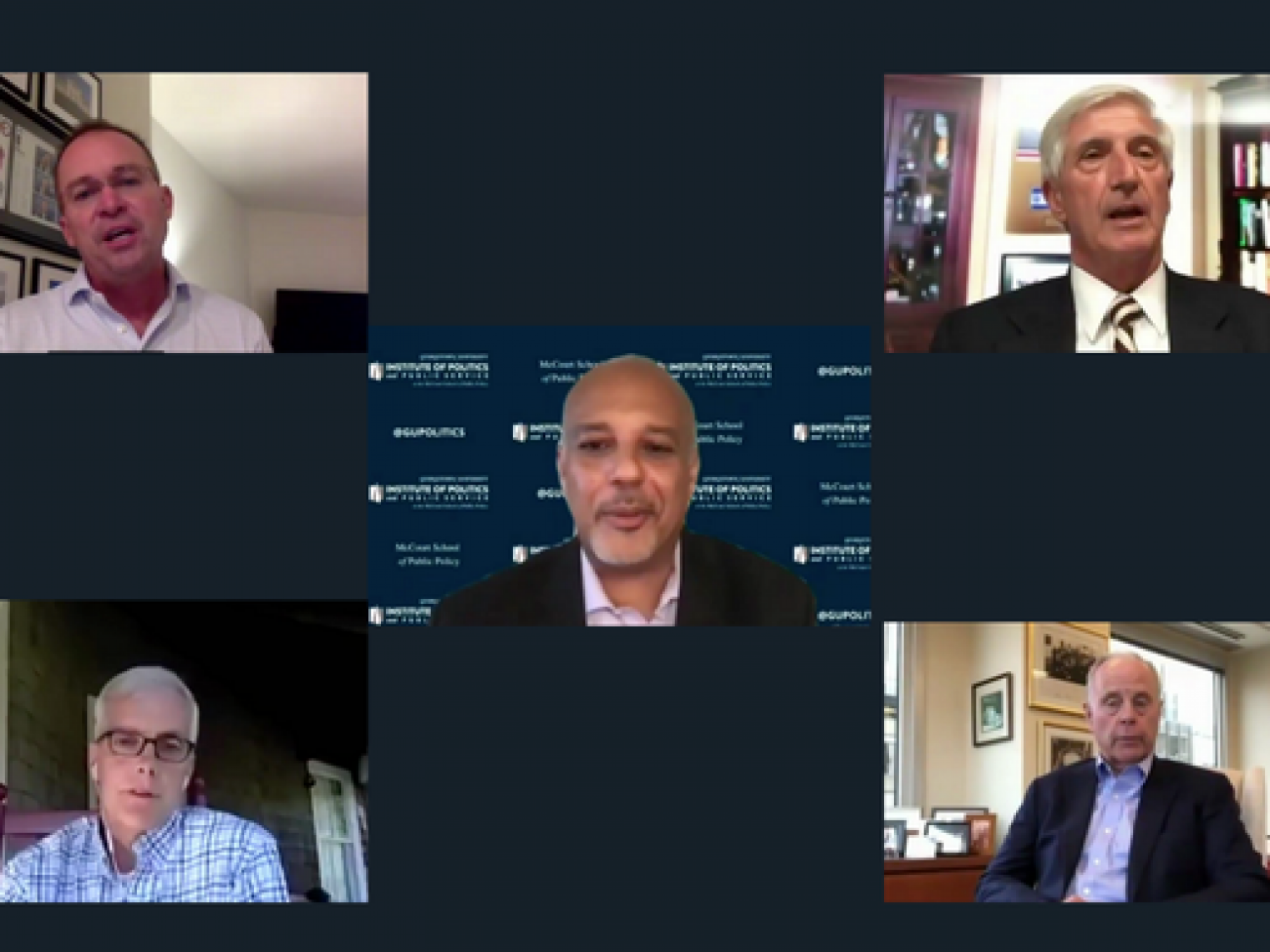 GU Politics Forum
The GU Politics Forum convenes impactful conversations with the top thinkers in public policy today. On July 28, GU Politics welcomed four former White House Chiefs of Staff for a look at how presidents have handled different crises across the country.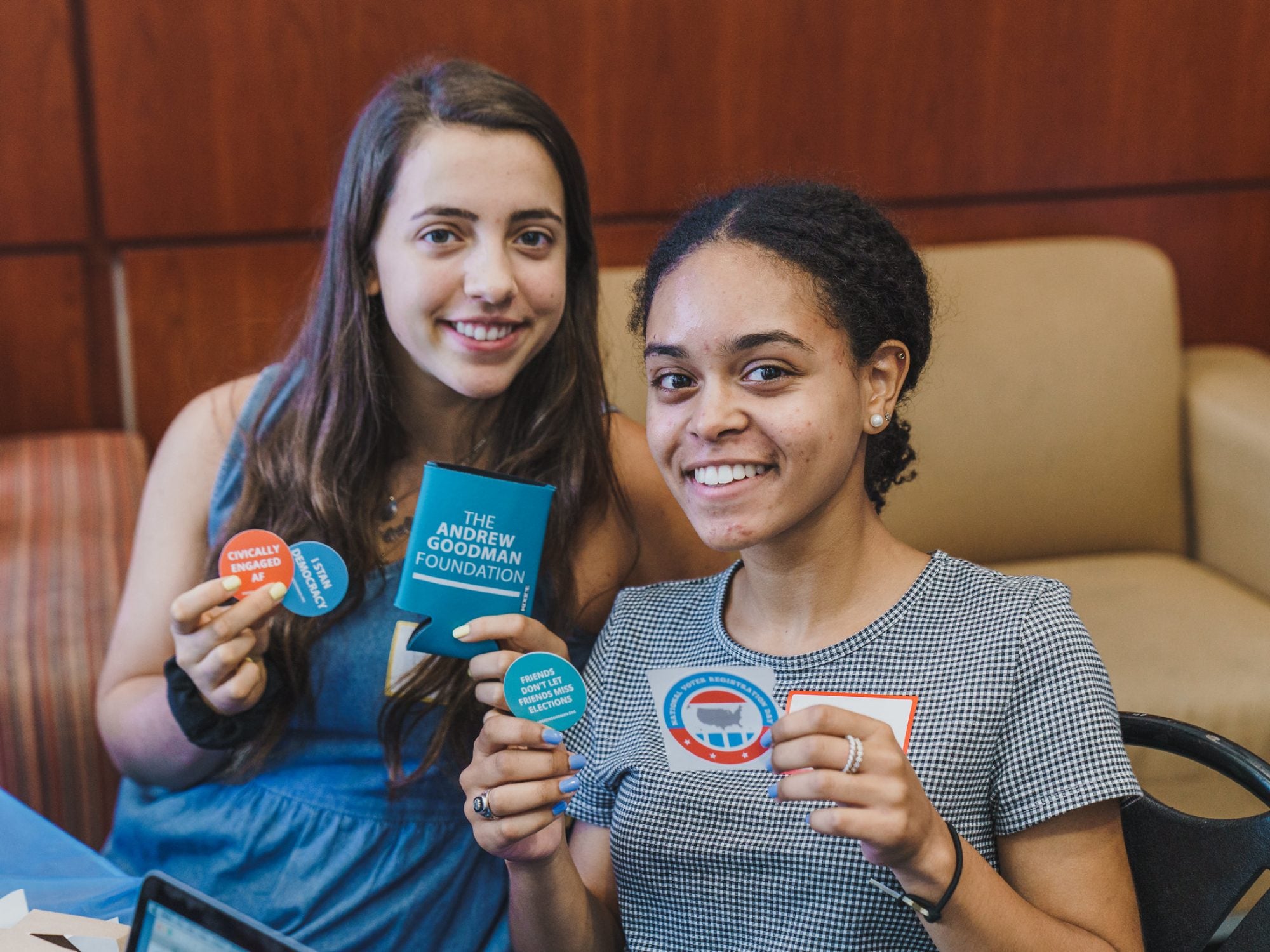 GU Votes
Our student-led voter registration initiative is leading the way for young people to make their voices heard.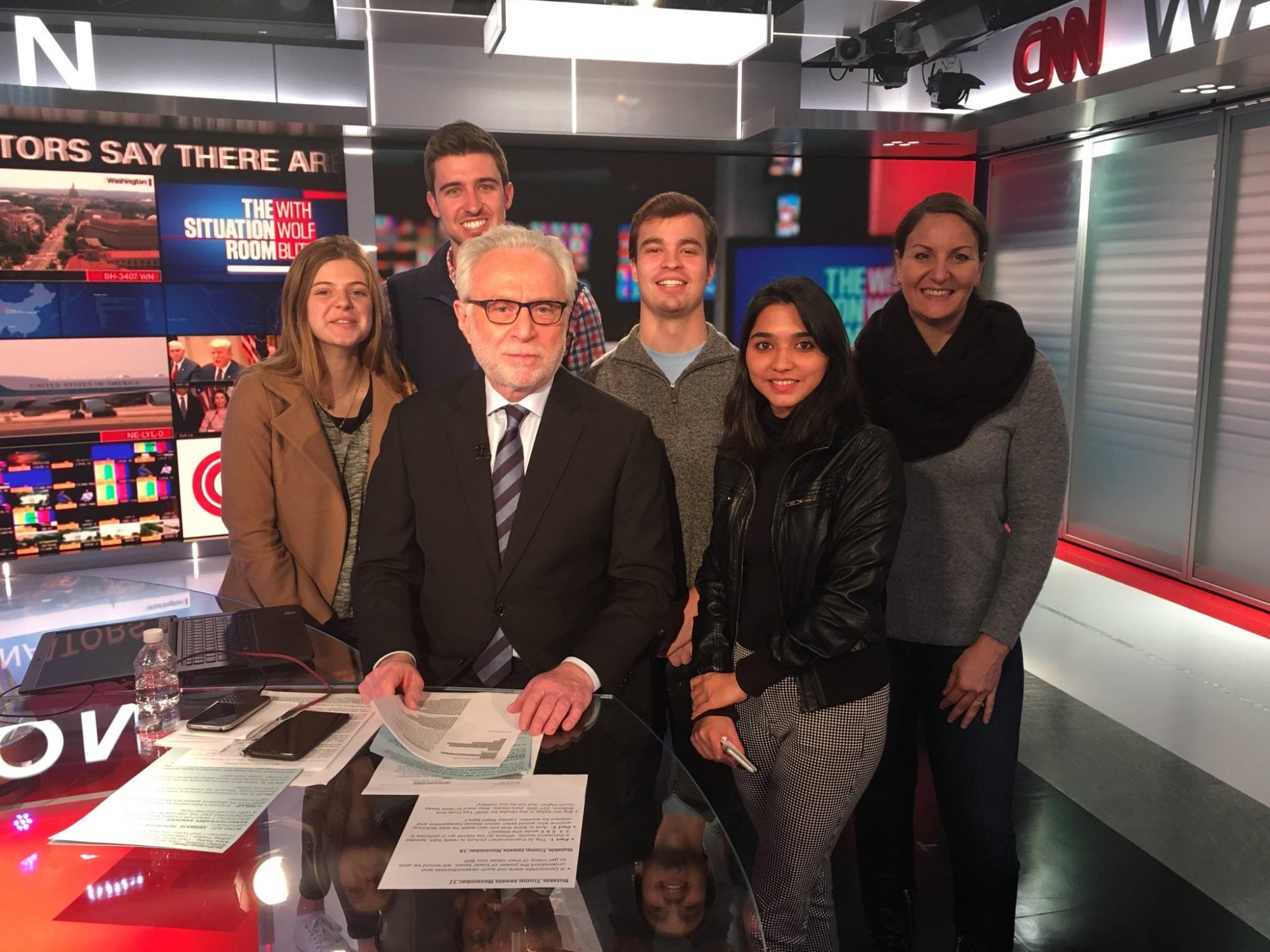 Experiential Programming
Students are given the opportunity not only to participate in our programming, but to shape it themselves.
Sign Up
Click here to join our mailing list! We'll keep you in the loop on what's coming up at GU Politics with our weekly newsletter.