Empowering Tomorrow's Political Leaders
Meet the GU Politics Spring 2021 Fellows!
January 2021 Civility Poll Released
Ron Klain (C'83) Selected As Incoming White House Chief Of Staff
Dr. Anthony Fauci Talks To Students About COVID-19
Empowering The Next Generation Of Leaders
This Is The Kind Of Access You Came To D.C. For
Students Engaging With Top Practitioners
Our Mission
A place where we prepare the next generation of leaders, and where they help us become better leaders ourselves.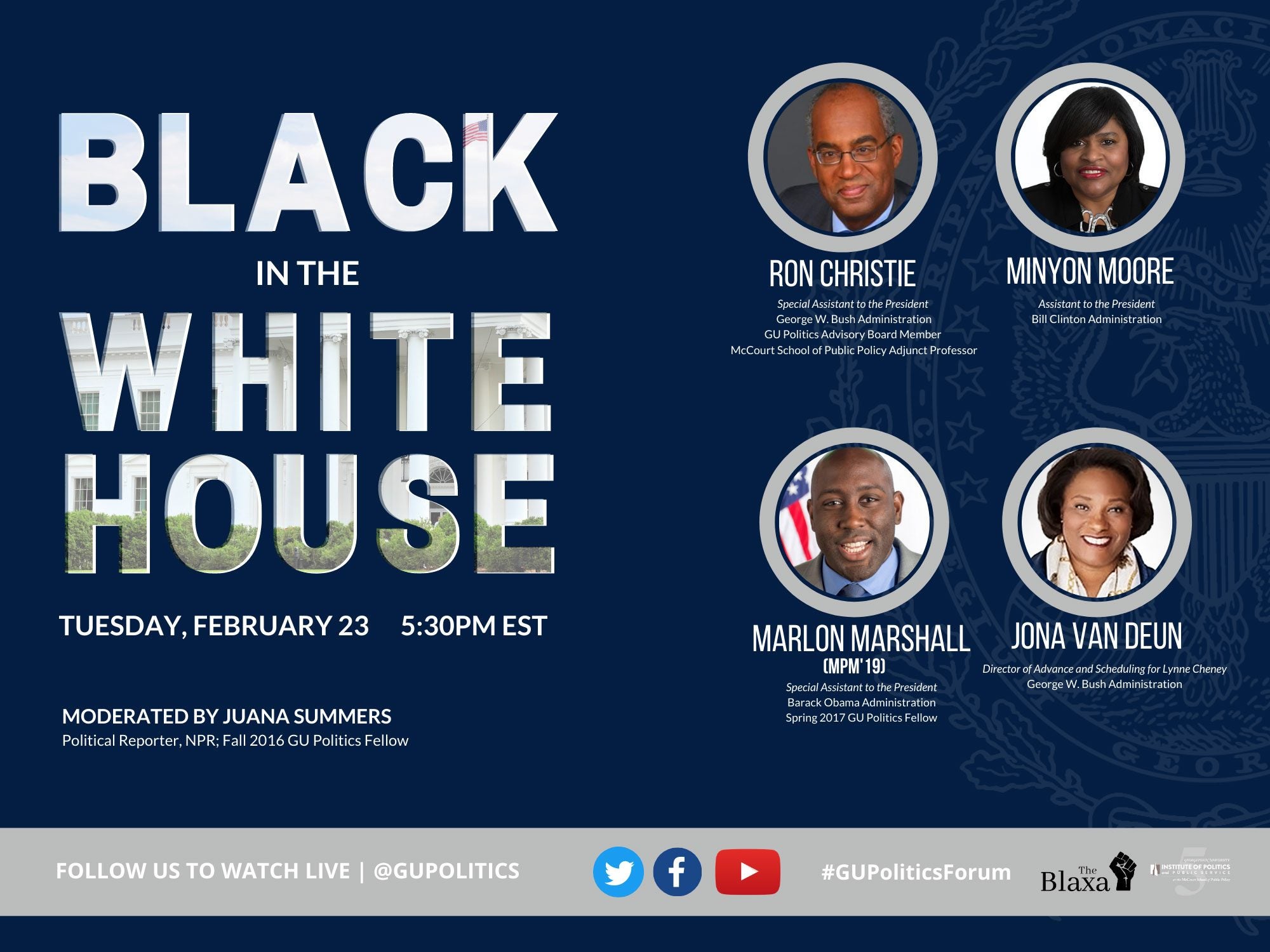 Black in the White House
On February 23, 2021, GU Politics hosted four Black former White House staffers for a conversation about working in one of the most important buildings in the world and how they leveraged their positions to affect change. This event was hosted in partnership with The Blaxa, a student-led organization at Georgetown.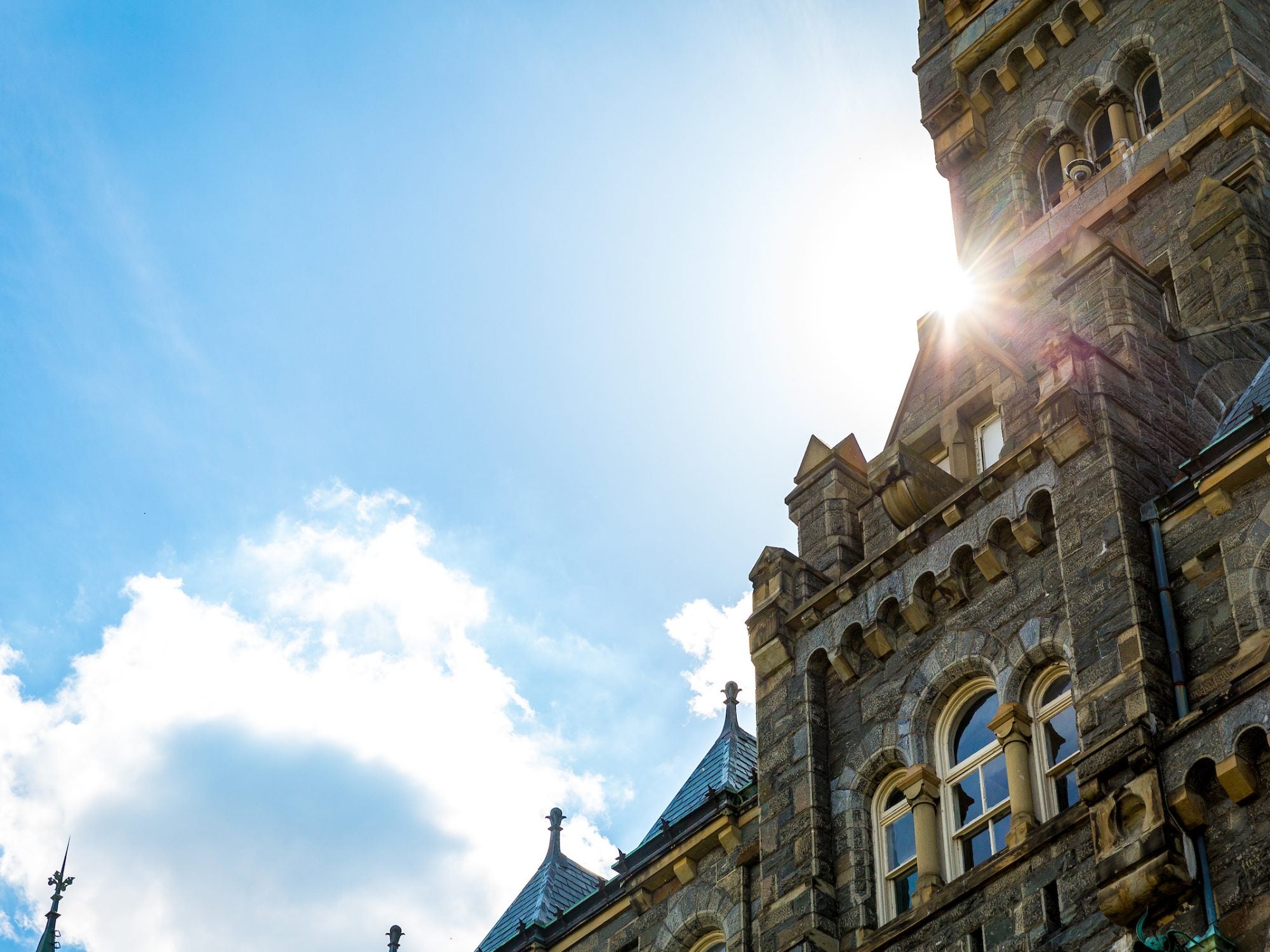 Reflecting On Five Years Of GU Politics
Read the latest from Mo Elleithee, our Executive Director, in honor of GU Politics' 5th Anniversary!
Celebrating 5 Years Of Impact
Over the course of the last five years, GU Politics has welcomed hundreds of forum speakers, Fellows, and special guests to be a part of our community. Click to watch some of the messages that they sent us in honor of our fifth anniversary!
The GU Politics Spring 2021 Fellows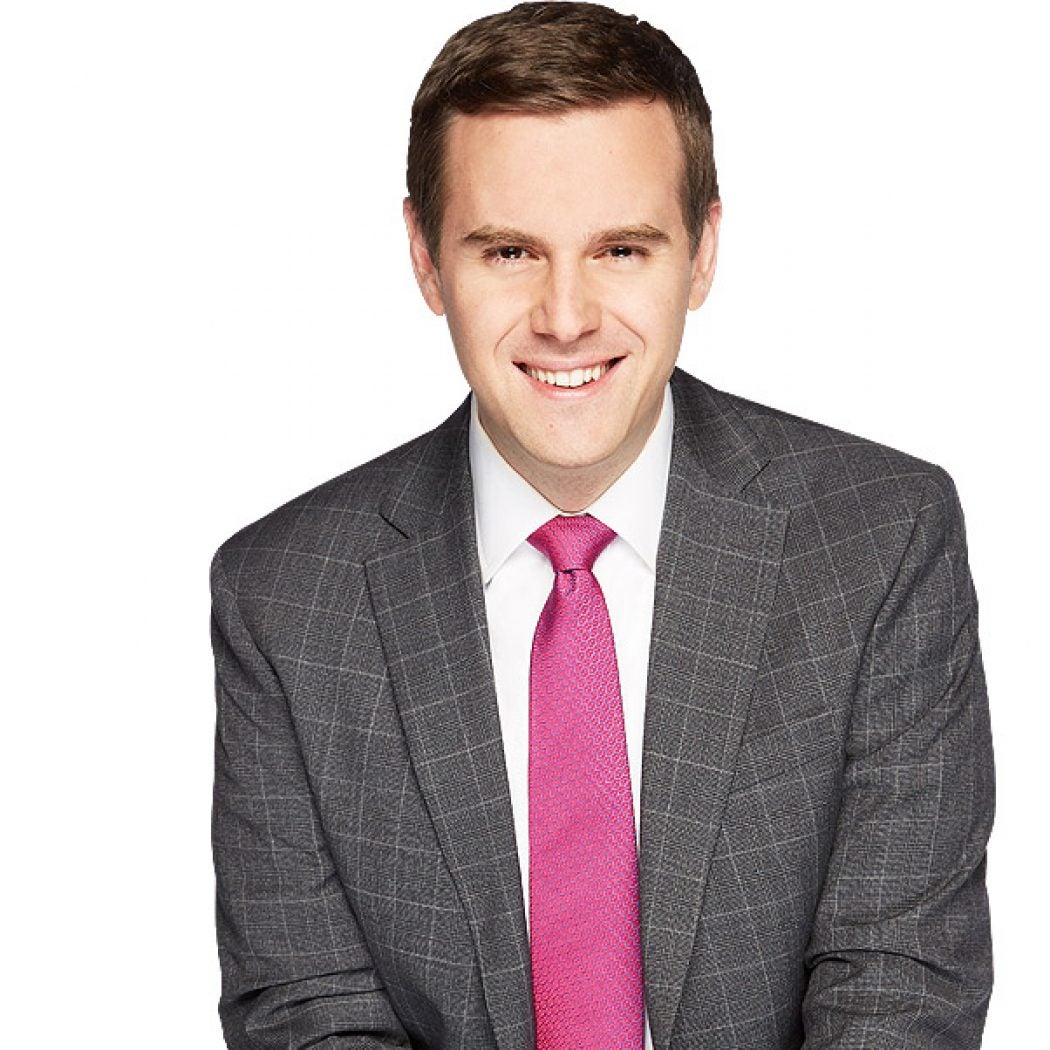 Fox News Contributor. Host of the "Guy Benson Show" on Fox News Radio. Political editor, TownHall.com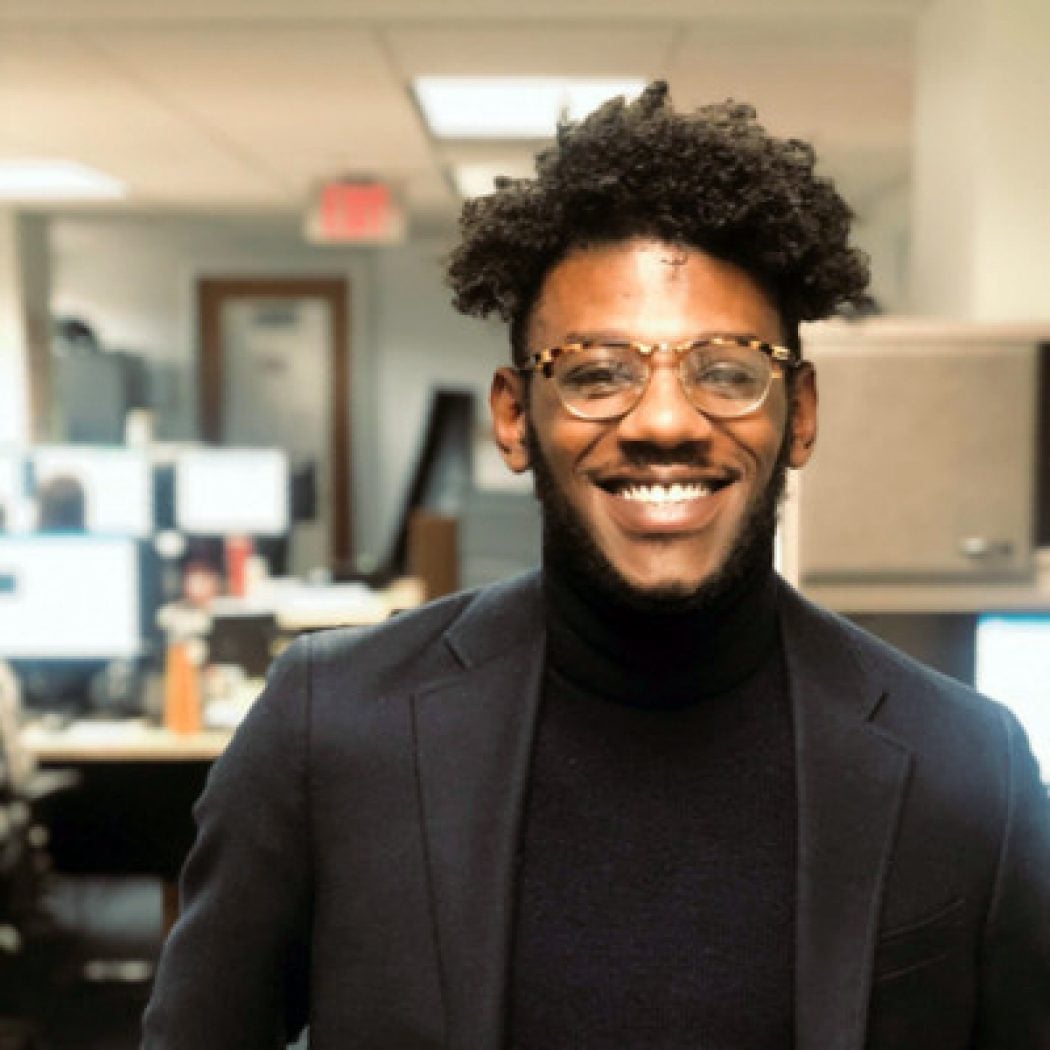 National Director of States Organizing, Joe Biden for President. Former National Organizing Director, Kamala Harris for President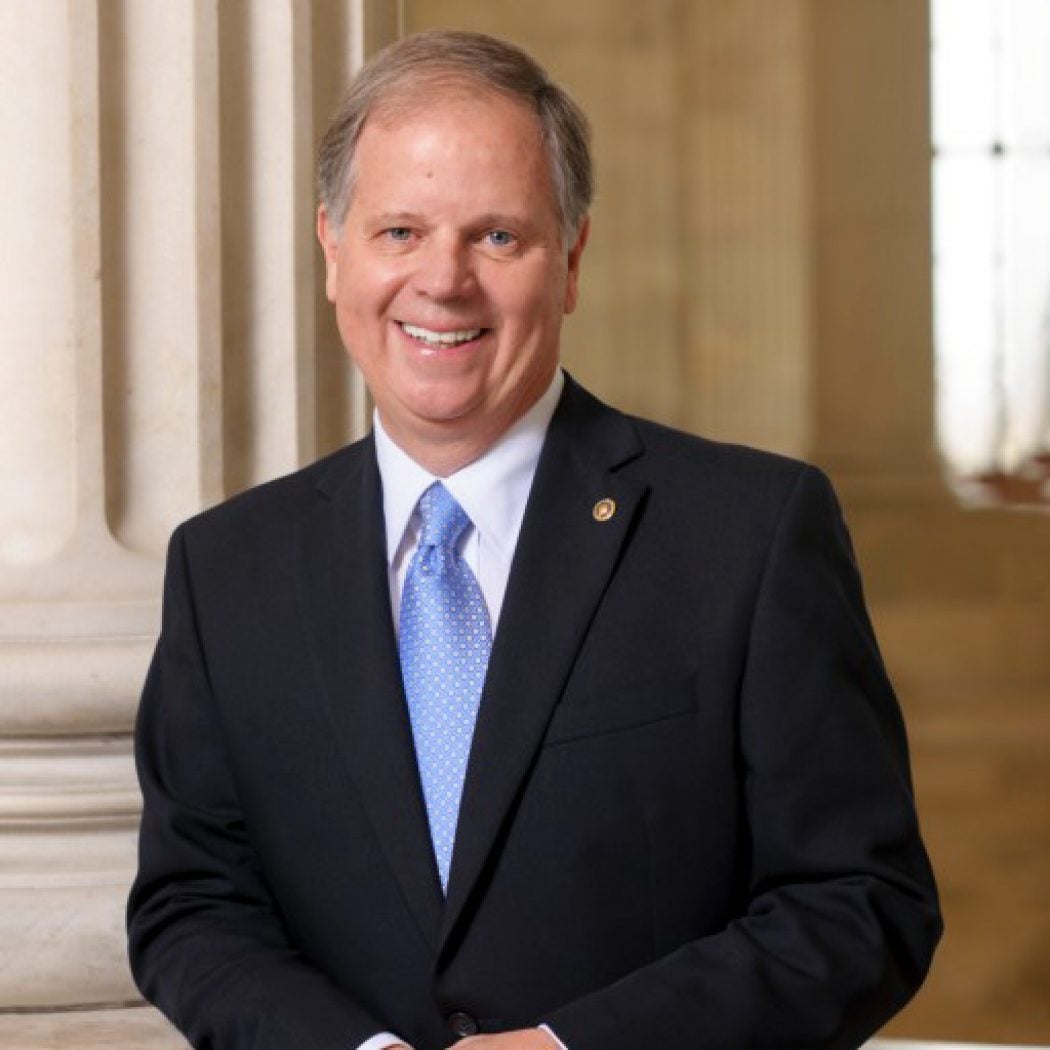 Former United States Senator (D-AL)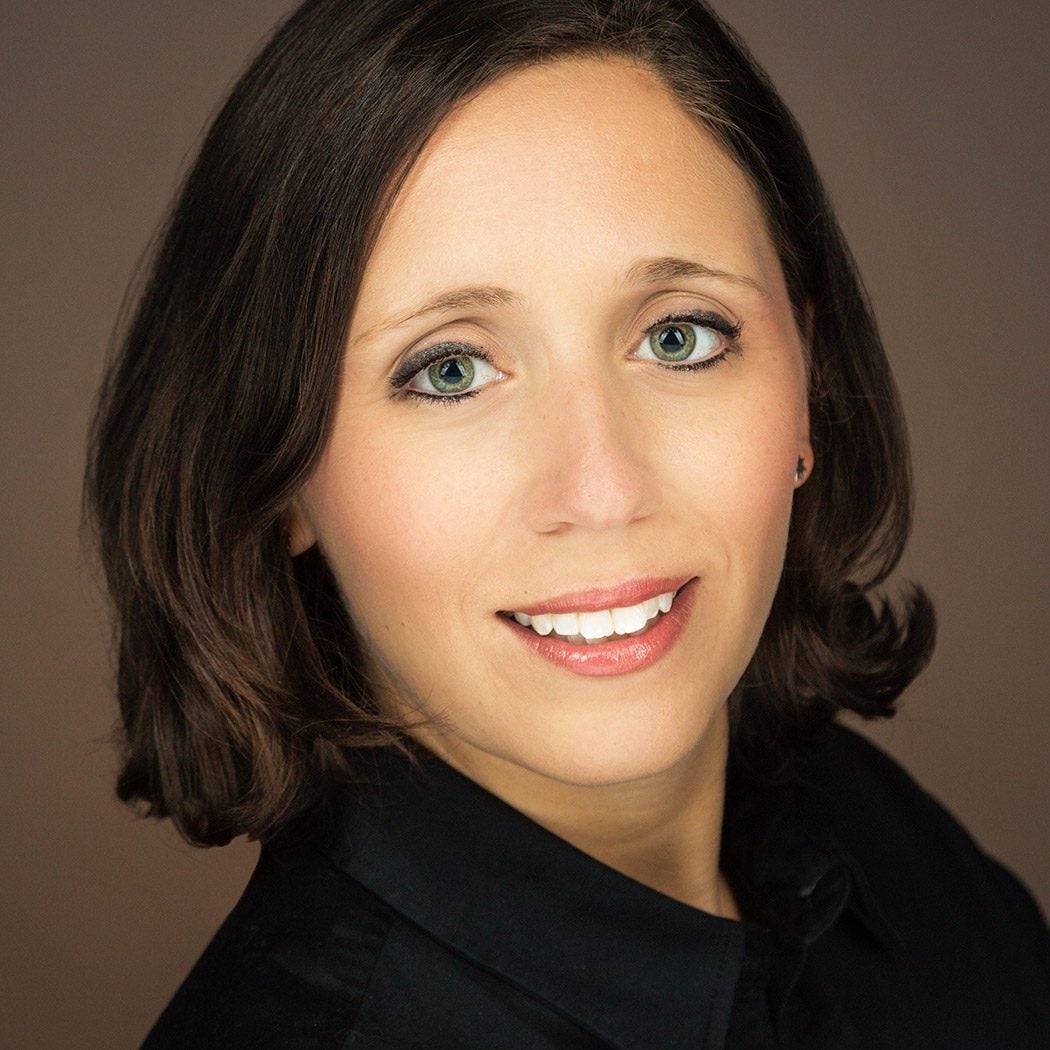 Washington Bureau Chief, The Associated Press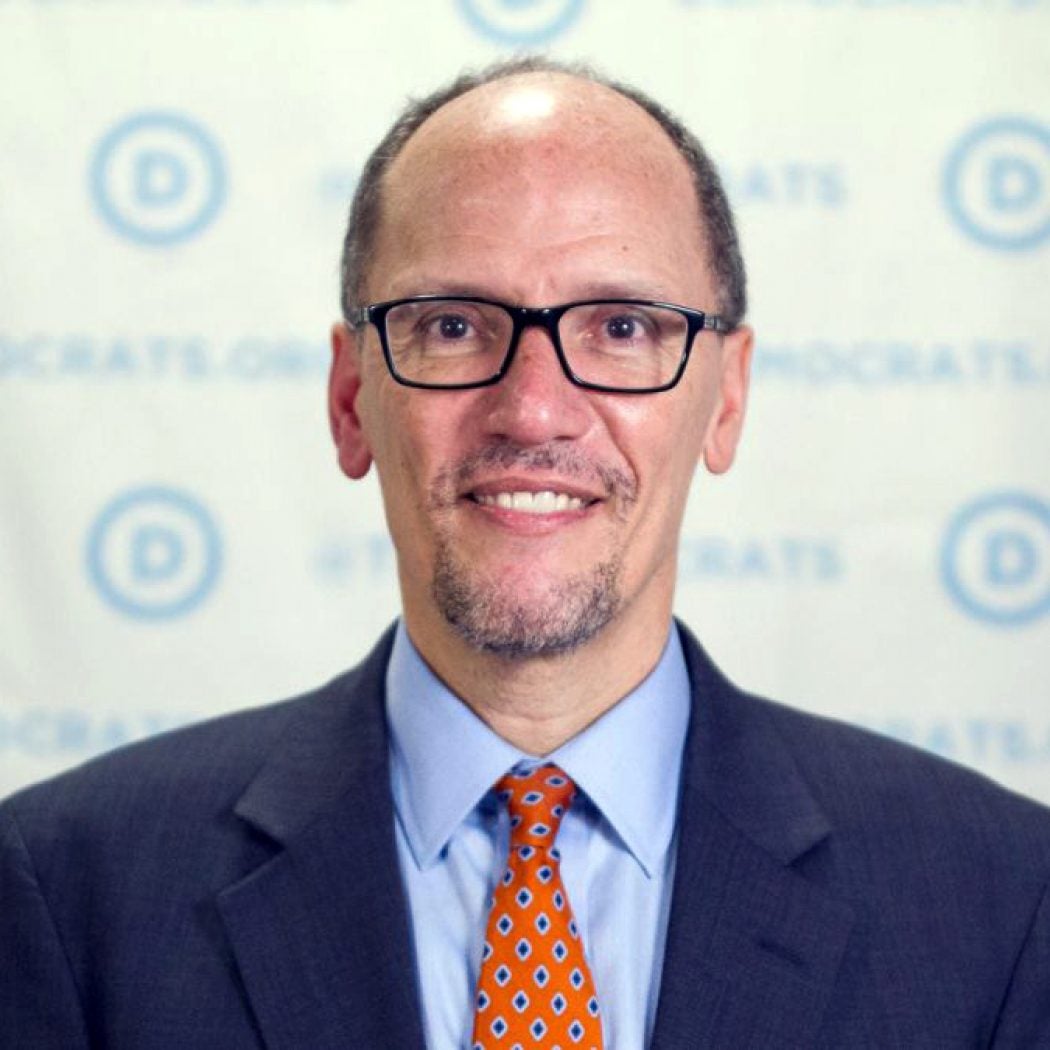 Chair, Democratic National Committee. Former U.S. Secretary of Labor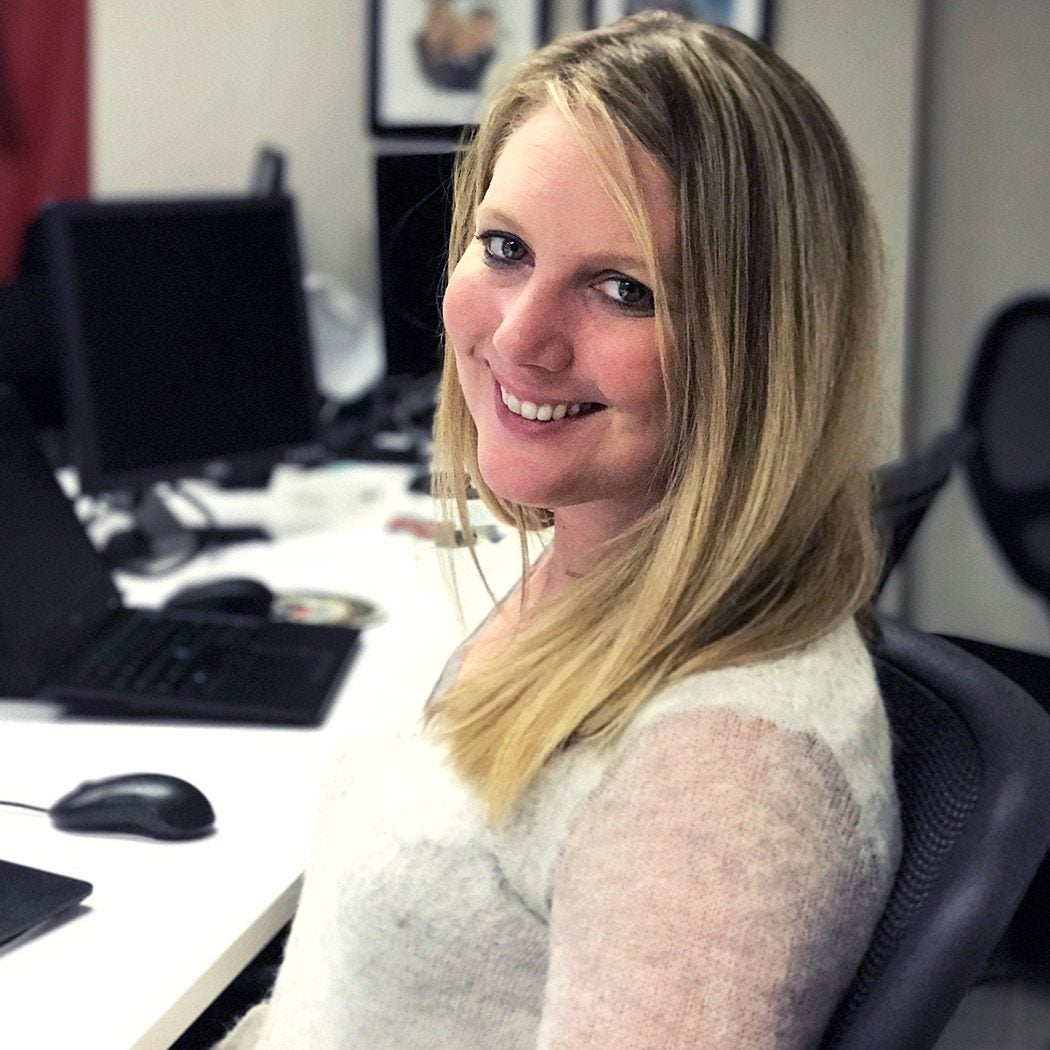 Former Director of Public Affairs, Cybersecurity and Infrastructure Security Agency (CISA)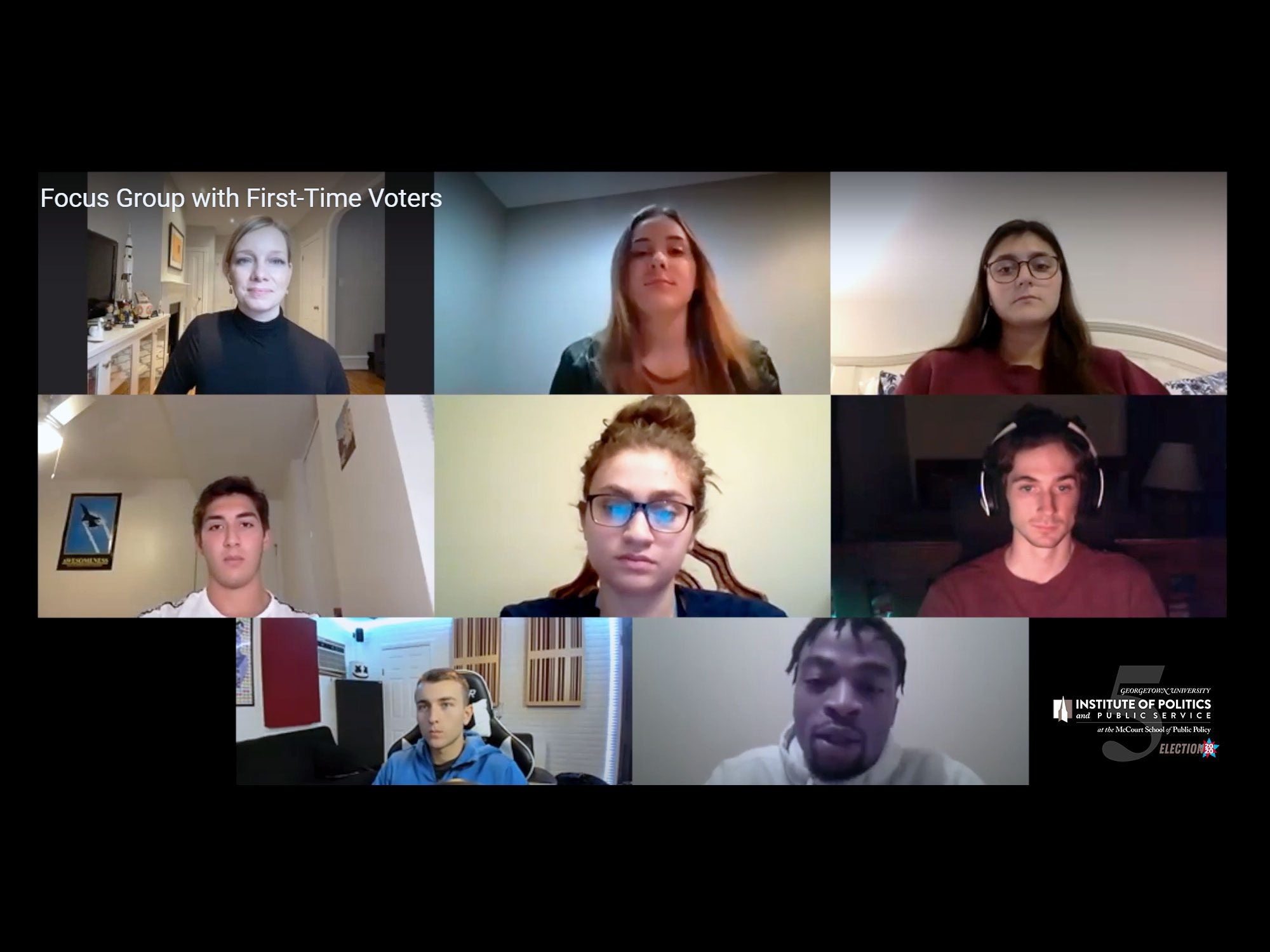 First-Time Voters
New voters took seriously their first participation in the democratic process, viewing it as an obligation even as they voiced some concerns about the process in a focus group conducted immediately following the 2020 election.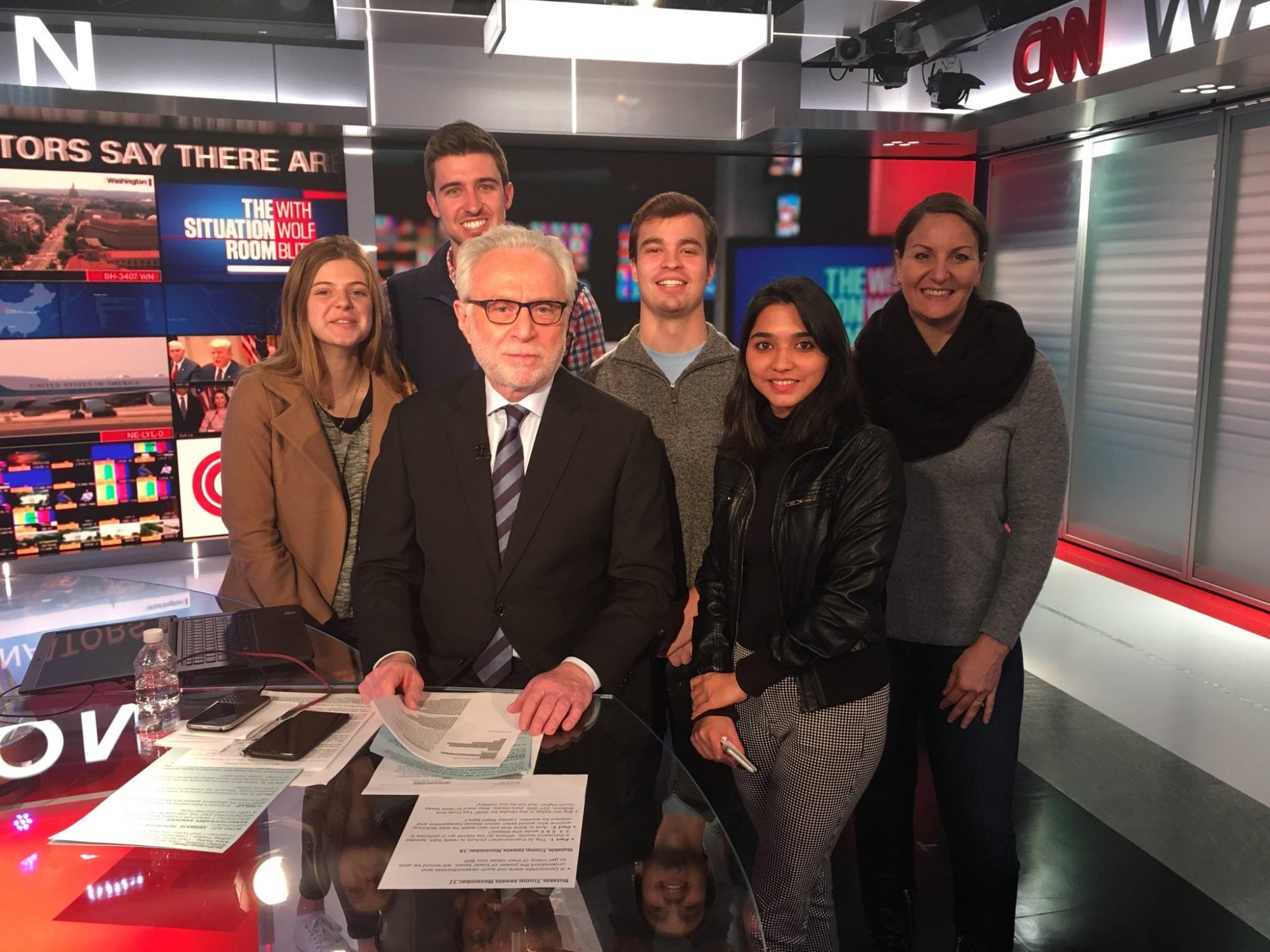 Experiential Programming
Students are given the opportunity not only to participate in our programming, but to shape it themselves.
Sign Up for the GU Politics Newsletter
We'll keep you in the loop on what's coming up at GU Politics with our weekly newsletter.