Get Involved
After learning about all of the events, programming, and experiences that GU Politics has to offer, you've made it this far. Now, take the next step and become a part of the GU Politics community!
Sign Up
Click here to join our mailing list! We'll keep you in the loop on what's coming up at GU Politics with our weekly newsletter.
Help Us Grow
Click to watch our video on five years of impact at GU Politics. Learn how your financial support can make a difference for Georgetown students for years to come.
A Testimonial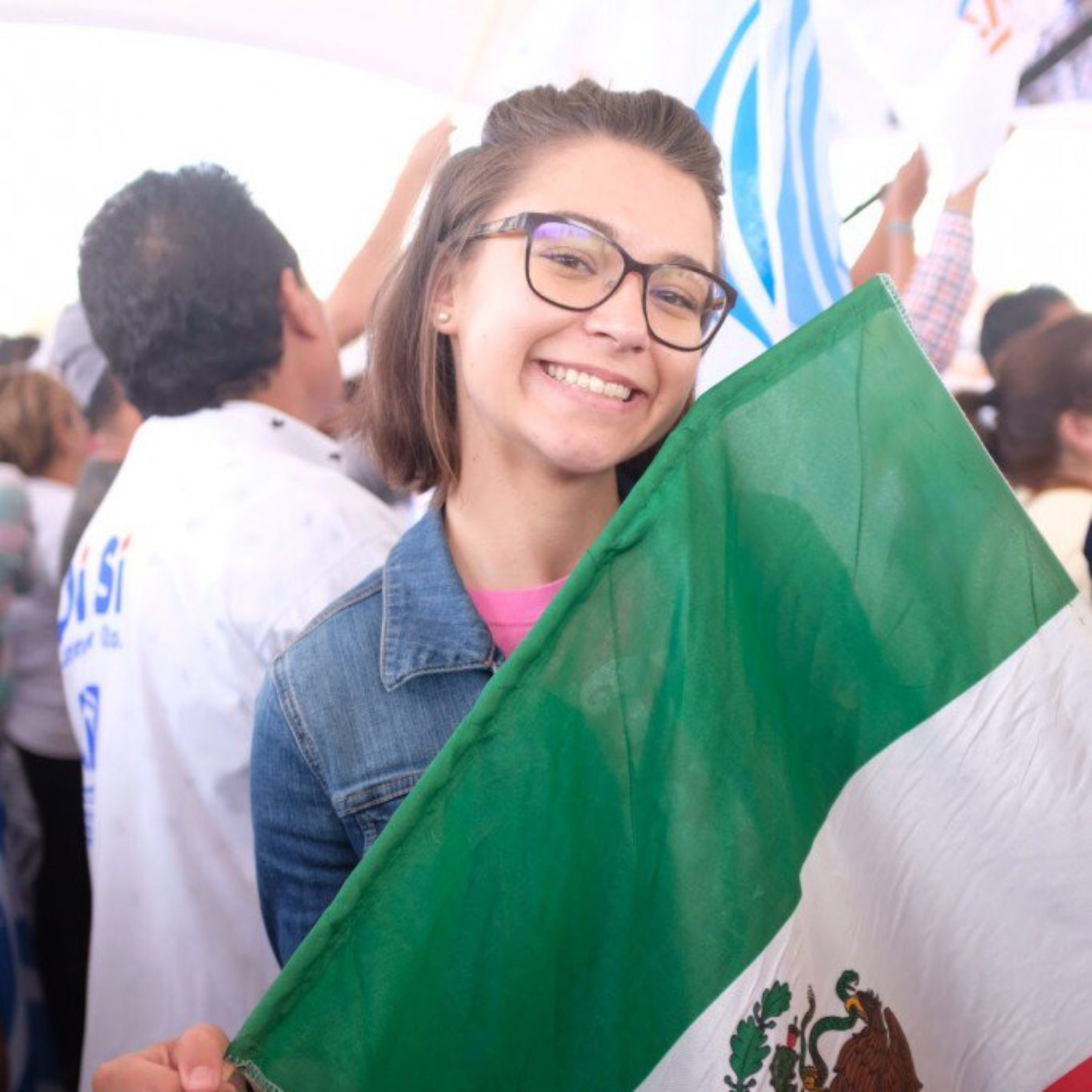 "I would not be where I am today without the opportunities and experiences I had at GU Politics… I [had] the incredible opportunity to travel to Mexico with GU Politics, which was a once in a lifetime experience to learn about their electoral process and civil society." – Maria Cornell (SFS '20)
Hungry For More?
Have questions about how to best get involved? Reach out to Zack Royster, our Office Manager!