Digital Channel
Our student-run digital channel pulls back the curtain on politics through podcasts, publications, and more. The Fly offers interviews with politicians, public servants, journalists, and others. On The Record covers events locally on campus and publishes opinion pieces on political trends. Students can apply to join these student-run teams and help shape the content that GU Politics shares with the Georgetown community and beyond.
The Fly
The Fly releases weekly episodes with GU Politics Fellows, advisory board members, and Forum speakers. Their interviews take you behind the scenes of some of the biggest political moments in recent years.
On The Record
On The Record covers GU Politics events and programming, and features opinion commentary from Georgetown students on current events.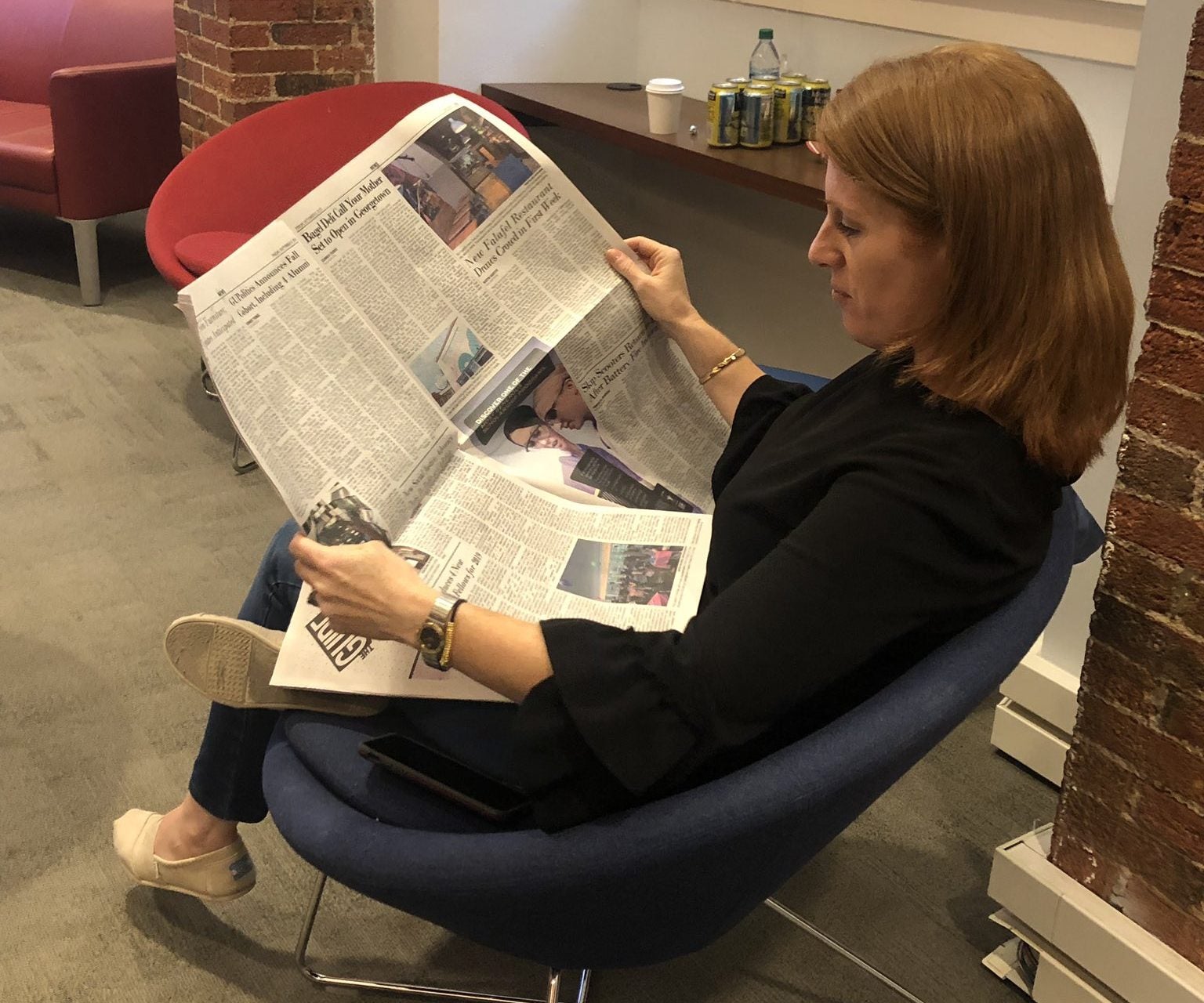 Join The Pod Squad
Love GU Politics podcasts? Want to help produce them? Our student-led teams help shape all of the podcasts on our digital channel. Please fill out the form below to indicate which types of programming you are most interested in helping us to produce, and we will reach out to you with more information about how to get involved!
Photo Archive
Relive your favorite memories from GU Politics signature programming and events.