Become A Fellow
Miss college? Active in politics, government or political journalism? Want to give back by working with students? Even better, want to be in a setting where you might be able to learn something from them? Then we encourage you to apply to be a GU Politics Fellow.
Fall 2022 Application
The Fall 2022 application is closed at this time. Please check back for the Spring 2023 application soon. Please feel free to contact Canaan McCaslin, Director of Programming at canaan.mccaslin@georgetown.edu with any questions or for more information about the Fellows Program.
About the Fellowship
During their semester at Georgetown, Fellows lead weekly discussion groups open to the entire university community; hold regular office hours for students; participate in GU Politics programming and speak to other campus groups; and mentor students. In return, they receive a stipend, have access to campus resources, and are invited to audit any class at the McCourt School of Public Policy, one of the top public policy schools in the nation. But most importantly, they get to work with smart students in a collaborative way, to improve the way we all do politics.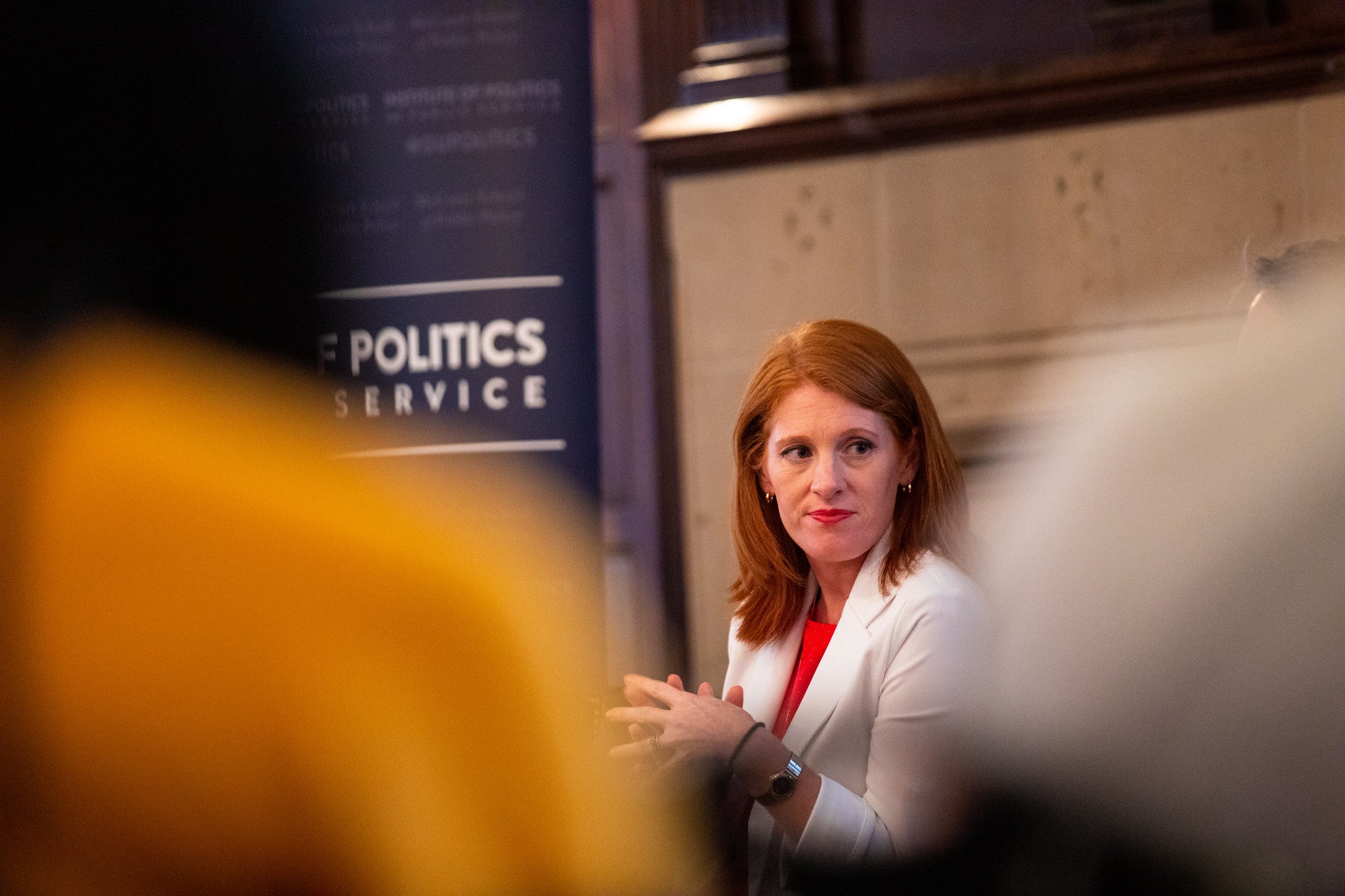 Engagement
Being a GU Politics Fellow is a tremendous opportunity to engage with the next generation of political leaders, explore the hottest political issues of the day, and collaborate with young people to figure out how to make politics work better for them.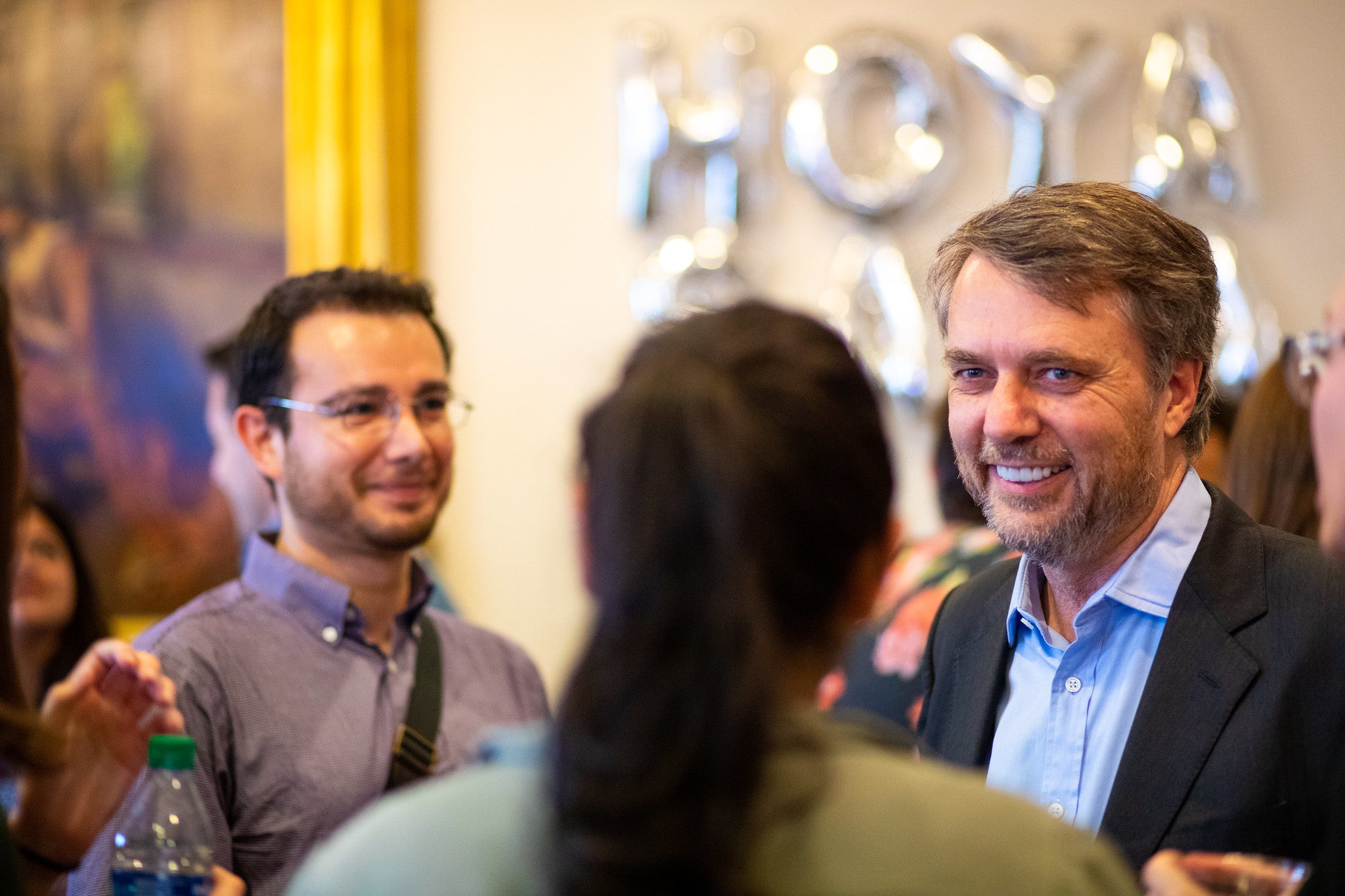 Key Dates
For more information, please email Canaan McCaslin, Director of Programming, at Canaan.McCaslin@georgetown.edu.