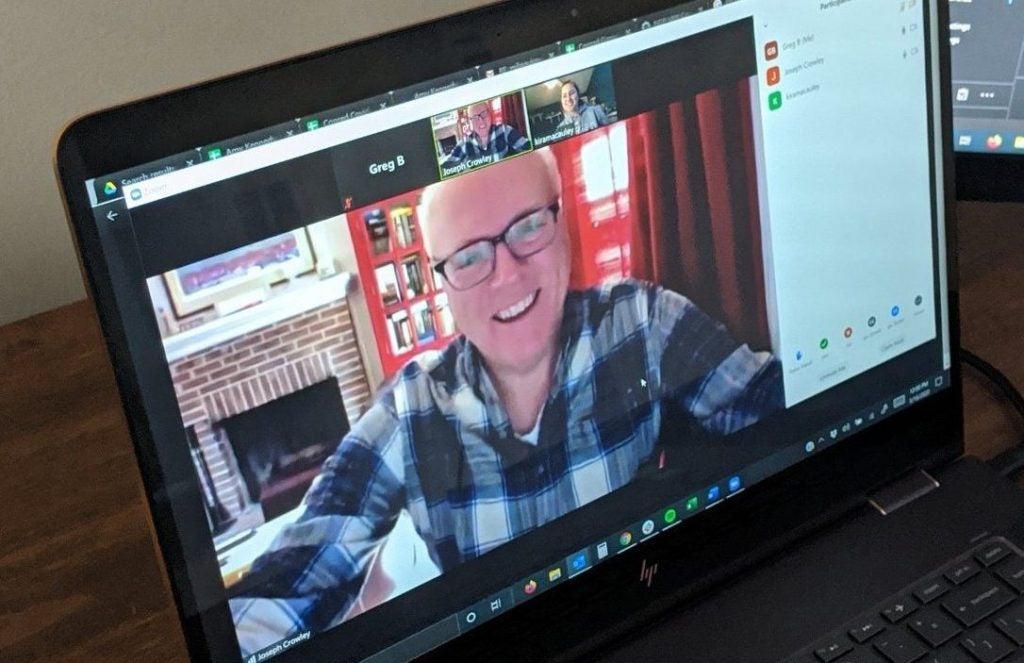 Listed below are this week's Office Hours for each GU Politics Fellow.
Just a few general notes:
Office hours are only open to Georgetown students, faculty, and staff.
Office Hours fill up very quickly.
If you can't make it to the Office Hour you signed up for, no worries – but we do ask that you cancel the appointment and free up the spot for someone else.
Sign up for our Fellows Newsletter to be the first to know when Office Hours open up each week.
---