Battleground Poll
The Battleground Poll is a national bipartisan survey that has been reliably measuring political opinion among registered voters in the United States for nearly thirty years. Produced by Republican strategist Ed Goeas of The Tarrance Group and Democratic strategist Celinda Lake of Lake Research Partners, this polling series offers unique polling analysis and insights from two top pollsters from different sides of the aisle. Now that the poll is housed at GU Politics, it features a special section on civility.
Explore The Latest Battleground Poll Results
On August 10, GU Politics released the August 2020 Battleground Poll. Follow the link below to view the full press release with detailed results, individual summaries from Lake Research Partners and The Tarrance Group, and our full dataset.
What Is The Battleground & Civility Poll?
Battleground Poll
GU Politics became the home of the Battleground Poll in early 2019, with the first poll under GU Politics released in April 2019. This poll was specifically designed to capture how voters see the other side of the aisle. It investigates trends in demographics and voter attitudes, and investigates where independent voters stand on candidates and contemporary issues. The Battleground Poll presents conclusions from the same dataset through the perspectives of Lake Research Partners and the Tarrance Group.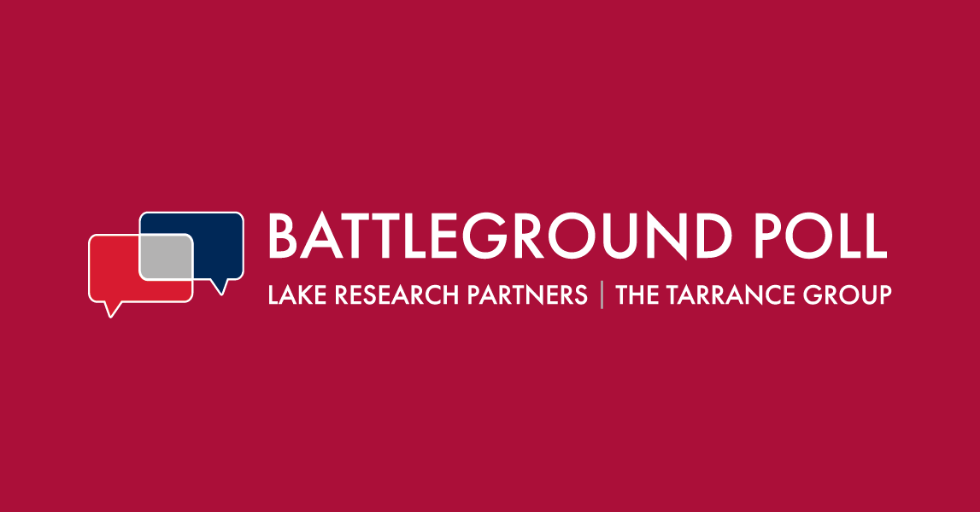 Civility Poll
After the Battleground Poll became a part of GU Politics, a second component to the Battleground Poll was developed to specifically measure and track voter attitudes on civility in politics. The Civility Poll looks at opinions of registered voters on the state of civility in our national political conversation, painting a long-term picture of how Americans view compromise and common ground in the political arena.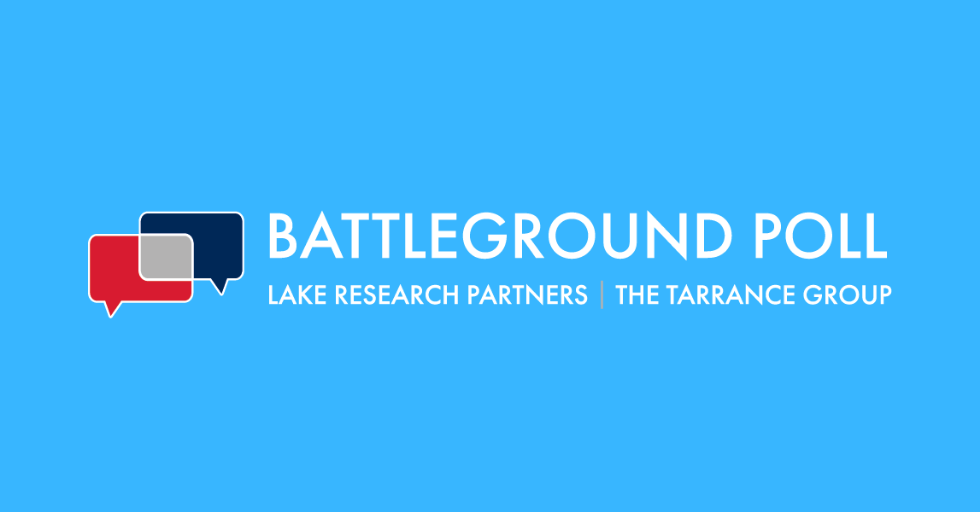 Meet The Pollsters
Ed Goeas, President of The Tarrance Group, and Celinda Lake, President of Lake Research Partners, are leaders in developing, analyzing, and publishing the Battleground Poll.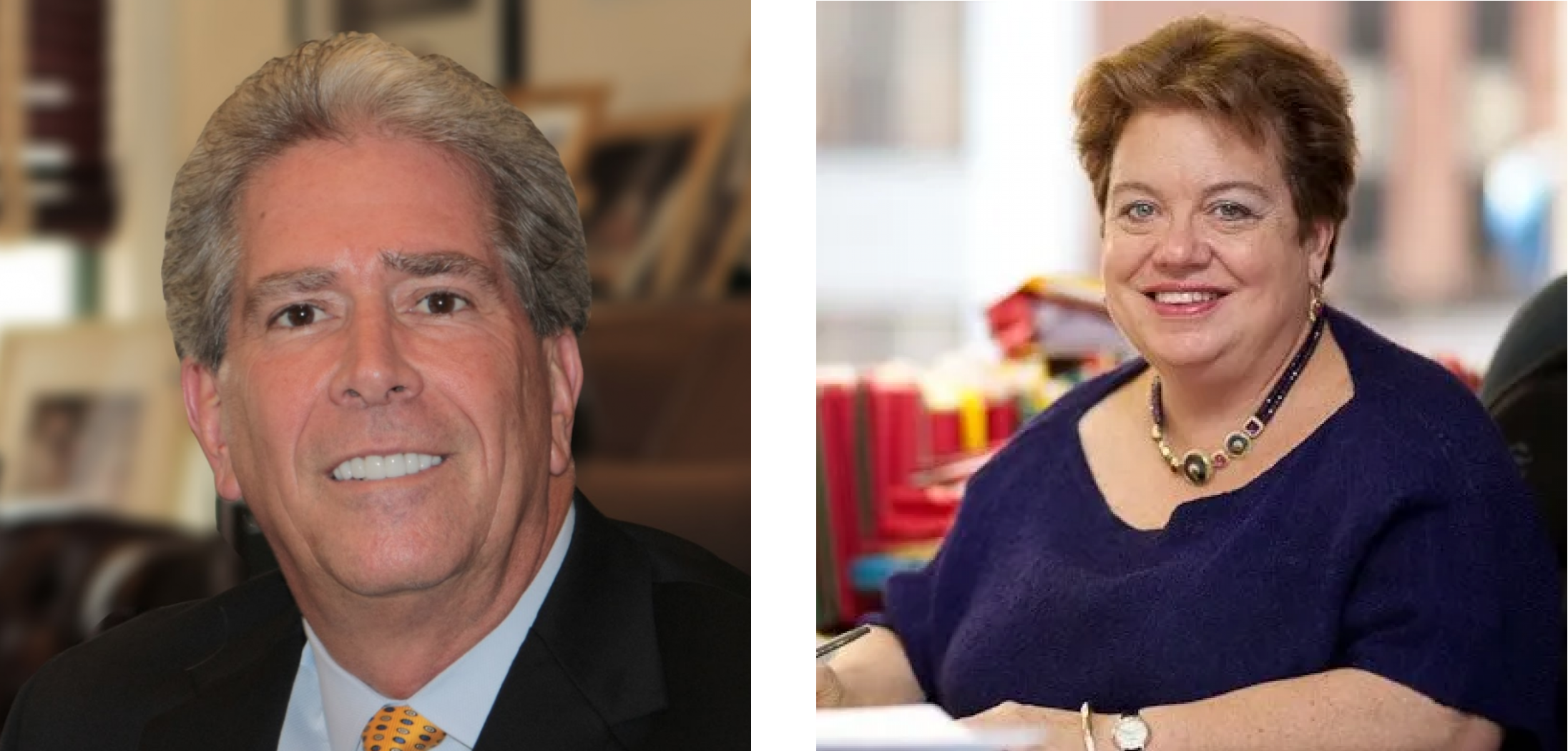 59%
Think our country has become less civil during COVID-19
August 2020 Civility Poll
23%
Think the country is on the right track
August 2020 Battleground Poll
70%
Support racial and social justice protests
August 2020 Civility Poll
GU Politics Executive Director Mo Elleithee broke down the major findings from our August 2020 Battleground Poll on Morning Joe.
GU Politics Executive Director Mo Elleithee sat down with MSNBC's Chris Matthews and former Fellow Michael Steel to discuss some of the highlights found in the April 2019 Battleground Poll.
Read More: Celinda Lake, Ed Goeas, and Mo Elleithee…
Read More: Joshua Lameson and Chad Day…