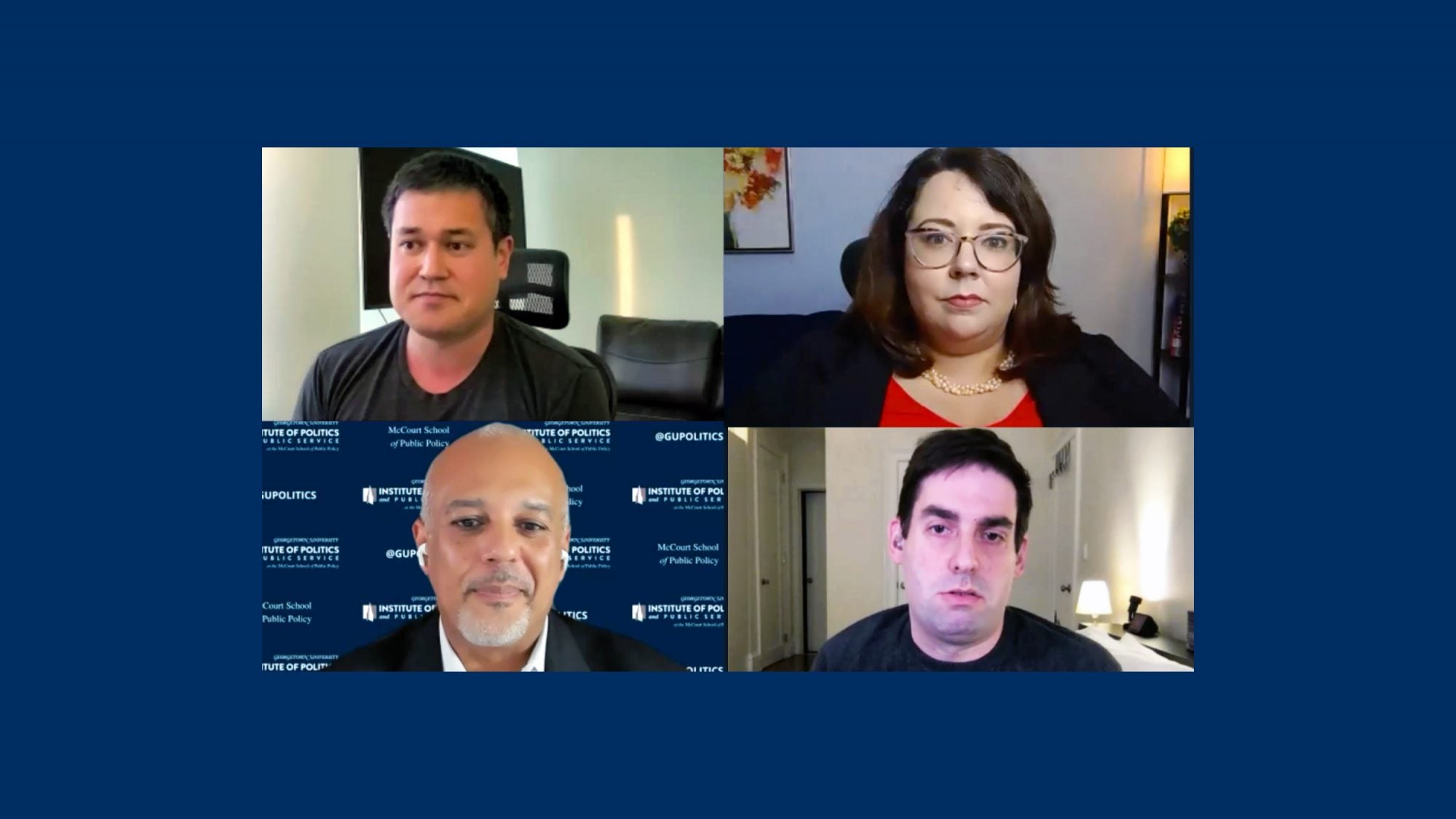 Title:

Election 2020: What Might Happen
Date Published:
October 19, 2020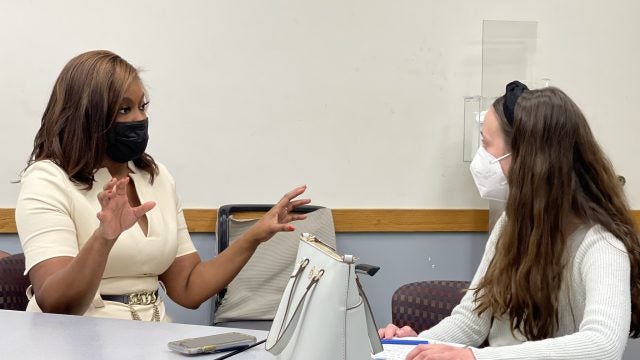 On February 16, Rashida Jones, the president of MSNBC joined us to kick off the "Know Your Power" series. Know Your Power is a new GU Politics…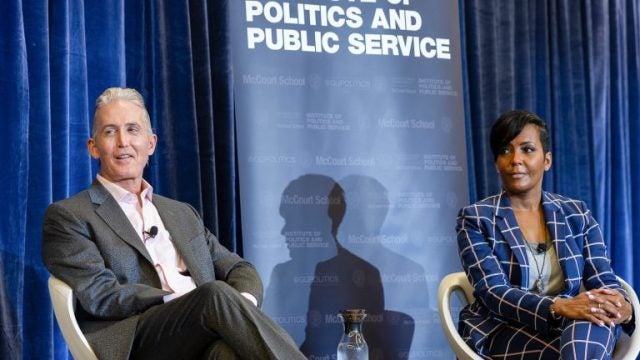 The event featured former Atlanta Mayor Keisha Lance Bottoms (D) and former South Carolina Congressman Trey Gowdy (R). Ceasefire's focus is to uphold GU Politics' mission of combating political polarization…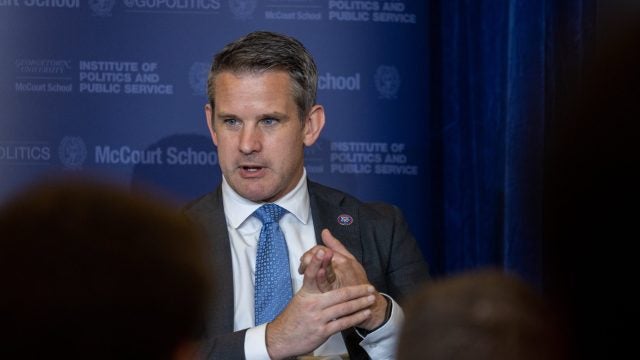 GU Politics welcomed Adam Kinzinger (R), representative for Illinois's 16th congressional district and a member of the January 6th Committee.