Donors
Without the generous financial support of our donors, GU Politics would not be able to provide the rich educational and experiential learning opportunities that we deliver on a daily basis. If you'd like to help us grow, explore this page to learn more about how you can contribute.
Be A Part Of The Next Chapter
Donate Now
Want to support the work we do? Become a donor today!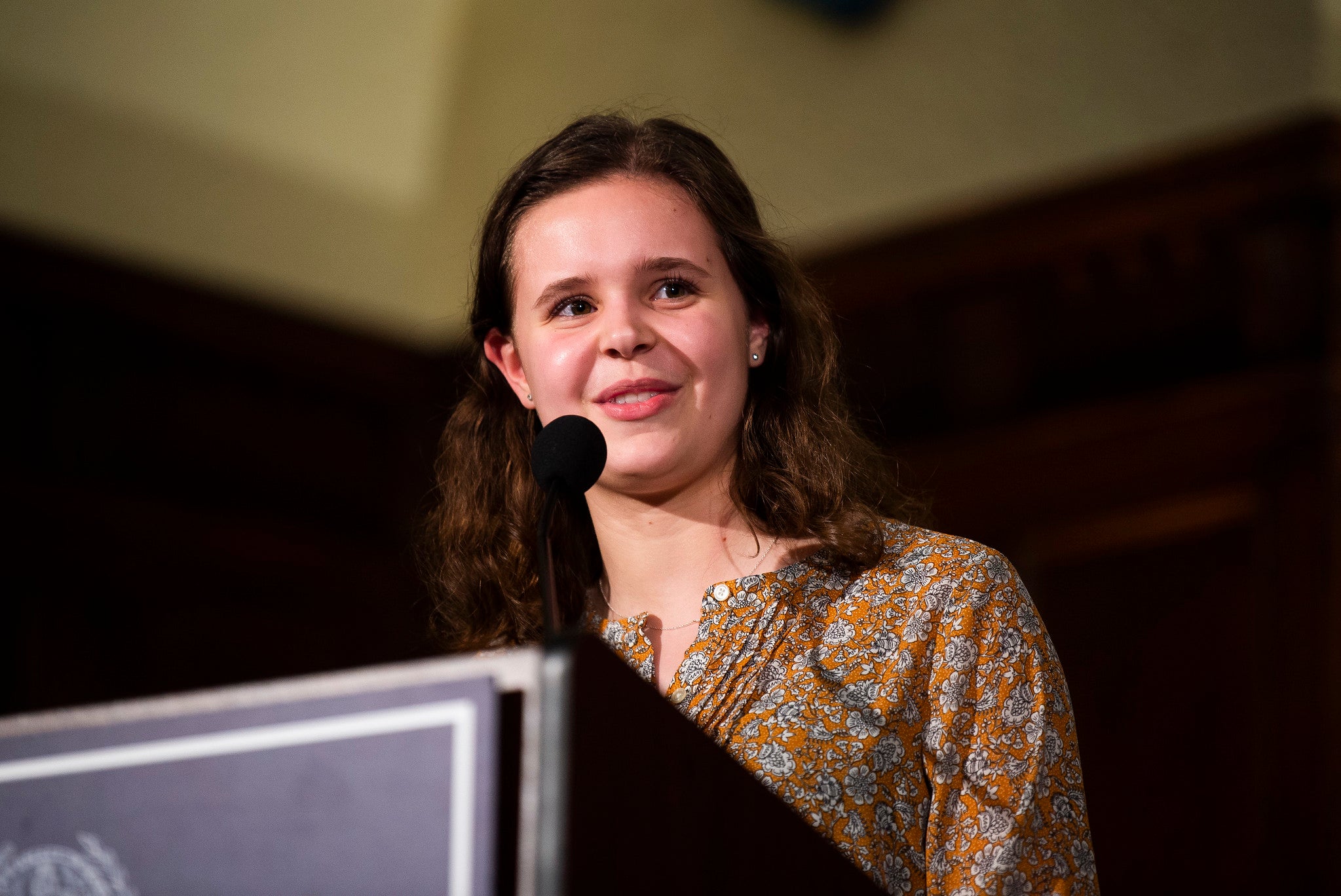 Leadership Circle
Some of our most active and passionate donors help us raise money through the GU Politics Leadership Circle. Interested in helping out? Click to learn more!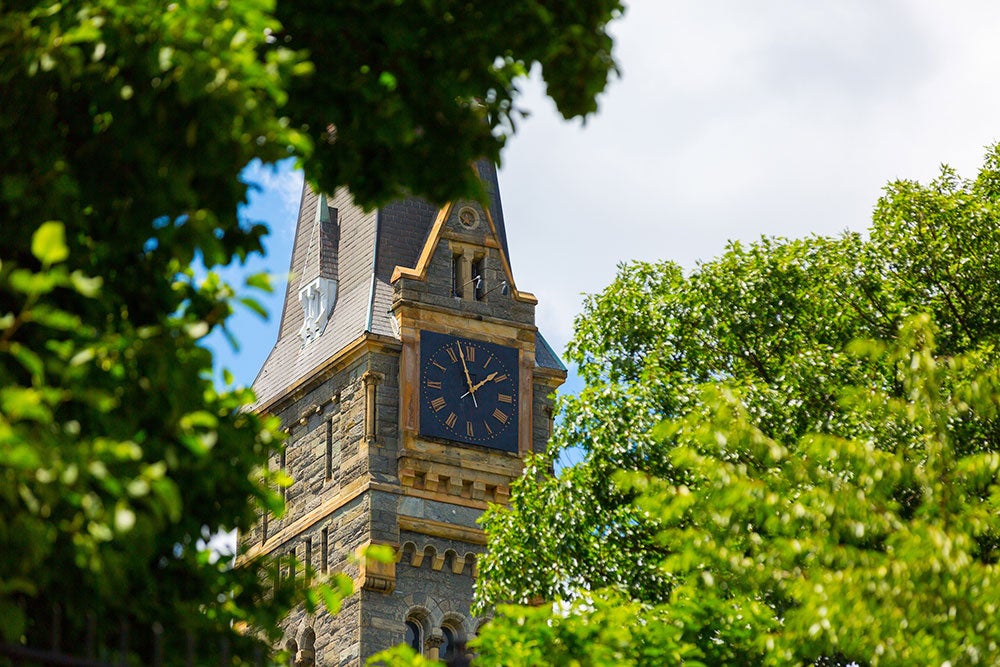 5 Years Of Impact
GU Politics is turning 5! Donate $5, $50, or $500 in honor of our fifth anniversary to support the Institute for years to come.